As a homeowner, it's essential to know plumbing basics to avoid costly repairs and ensure your plumbing system functions correctly. Plumbing systems are complex and play a significant role in your home's hygiene and convenience. Plumbing problems can arise anywhere, from your toilets to your kitchen sink.
This article will cover six essential plumbing needs every homeowner should know about. Whether you're a new homeowner or someone who wants to refresh your memory, this blog is for you.
The Importance of Water Shut-Off Valves:
Water shut-off valves are some of the most critical fixtures in your home. These valves can save you from major plumbing woes when you leak or a burst pipe. While it's easy to underestimate the value of shut-off valves, they play a crucial role in averting potentially costly damages to your property.
A knowledgeable plumber at On Point Plumbing & Heating can help you identify the location of the main shut-off valve and teach you how to use the different shut-off valves for plumbing fixtures. As a homeowner, you are responsible for safeguarding your home against potential water disasters and having a plumber check your valves occasionally to ensure they're in working order. Take your time with an emergency to learn about your water supply shut-off valves.
How to Unclog a Drain:
Clogged drains are a common household plumbing problem. You can use a plunger, a plumbing snake, or a chemical drain cleaner to unclog a drain—a plunger and a plumbing snake work best for minor clogs.
Place a plunger over the drain, ensure water in the sink, and plunge up and down a few times. If that doesn't work, use a plumbing snake to clear the clog. If you use a chemical drain cleaner, read the instructions carefully.
Proper Maintenance of Your Water Heater:
Water heaters last 8-12 years, depending on the type and maintenance. Flushing your water heater annually helps remove any sediment buildup that can clog your pipes and cause the water heater to malfunction. Additionally, check the pressure relief valve annually to ensure it's functioning correctly.
The Importance of DIY Plumbing Safety:
DIY plumbing can be dangerous if you don't take safety precautions. Always turn off the water source or shut off the valve before repairs or maintenance. Use the appropriate tools and equipment, and ensure you clearly understand how to use them.
How to Detect Leaks:
Detecting leaks early is essential to avoiding water damage and costly repairs. To inspect leaks, you need to:
Visually Inspect Your Home: Look for wet spots on the walls, ceilings or discolored patches indicating water seepage. You should also check around windows and doors for any signs of moisture or dripping water. If you notice these signs, addressing the issue immediately is important.
Check Your Water Bill: If your bill has suddenly gone up without an explanation, it could be a sign of a leak somewhere in your home. It's important to note how much water you use each month to spot any unusual spikes in usage easily.
Listen For Unusual Sounds: Leaks can sometimes be detected by listening to unusual sounds from pipes and fixtures in your home. If you hear hissing, gurgling, or running water when all of your faucets are off, it could indicate a leak somewhere in the plumbing system.
Check Around Appliances: Make sure all hoses are securely attached, and look for any puddles or damp spots under the appliance that could indicate a problem with one of the hoses or seals.
Use A Moisture Meter: This device can help pinpoint exactly where a leak is located so you can address it quickly before too much damage is done.
When to Call a Plumber:
Ignoring plumbing problems can lead to more significant issues and often require the attention of a professional plumber. While DIY methods can work for minor problems, some plumbing issues require an expert's skills and knowledge.
For instance, low water pressure can indicate a bigger problem in your plumbing, such as a leak in the system. A sewer smell in your home is unpleasant and a sign of potential sewer line damage, which can pose a health hazard. Similarly, slow drainage can mean that your pipes are clogged, and the longer it takes to address the problem, the more challenging it becomes to unblock them.
Finally, a burst pipe is a plumbing emergency, and you should call a plumber immediately to prevent further damage to your home. Calling a plumber early can save time and money and prevent more severe plumbing issues.
Plumbing issues can be stressful and expensive, but knowing these essential needs can save you time, money and keep your plumbing systems functioning correctly. As a homeowner, you must familiarize yourself with plumbing basics to avoid emergencies that can cause significant damage. Remember, preventive maintenance is essential, and you should always call a professional plumber if you need clarification. Keep your plumbing system in check, and you'll have a safe and comfortable home.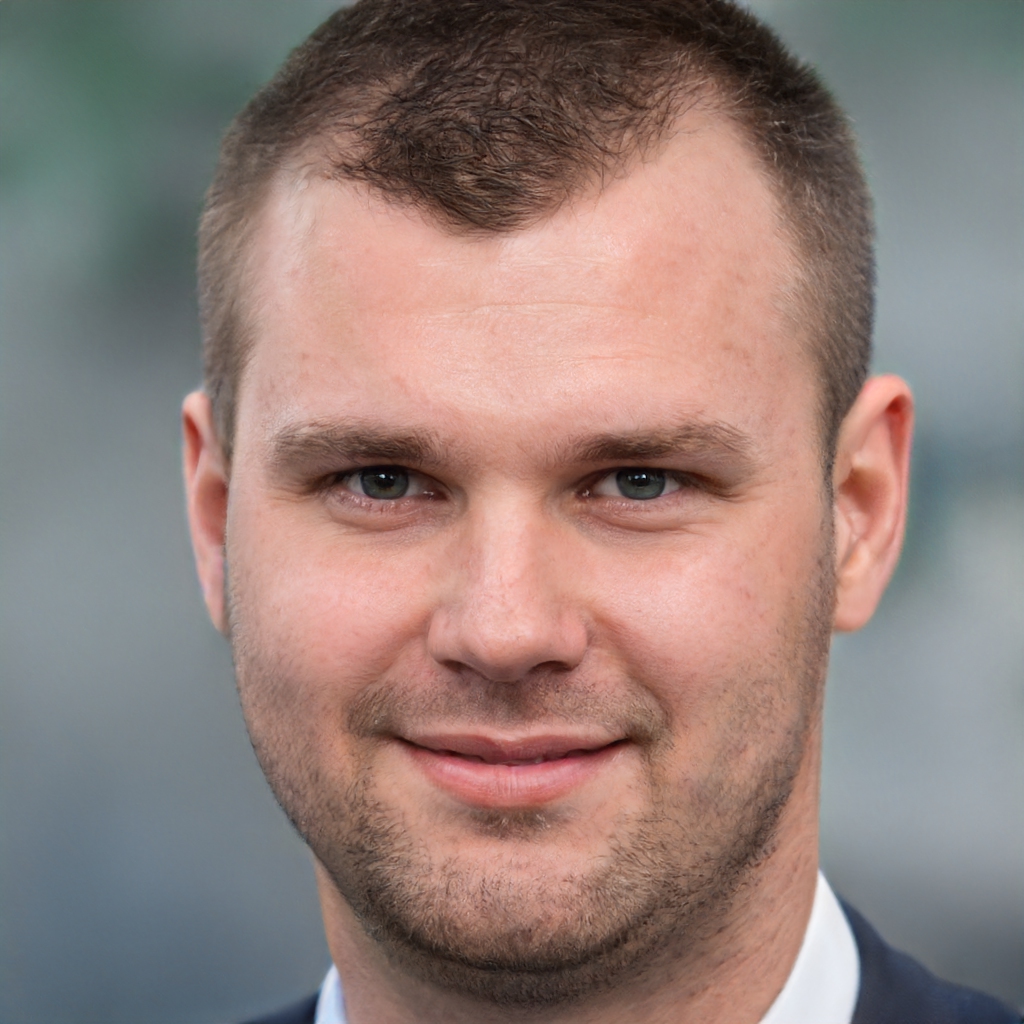 James is a great tech-geek and loves to write about different upcoming tech at TechyZip. From Android to Windows, James loves to share his experienced knowledge about everything here.