If you own or manage a business, chances are you understand the importance of making and keeping appointments. But why are appointments so necessary? You might think your customers are reliable and that they wouldn't forget their appointments with you. But it's not uncommon for people to be late or miss an appointment altogether and cause serious disruptions in your business operations.
And as we all know, every second counts when running a business. To help your clients remember their appointments with you, consider using text reminders for appointments. Here are six reasons why it's worth implementing this strategy in your business today.
1.    Time Management
In today's fast-paced world, time management is key to success. By using text reminders for appointments, companies can ensure that their employees can stay on top of their schedules and make the most of their time. This not only boosts productivity but also helps to build a positive reputation for the company.
Your business will also spend less time and money managing forgotten missed meetings or calls for lack of a reminder. Not only does this save you from investing in new technology, but it also reduces your carbon footprint. You'll be helping your employees reduce their carbon emissions from driving back and forth to meetings.
It also means more time for them to focus on high-priority tasks. Additionally, text reminders free up your voice mail system, so callers don't have to leave messages when nobody picks up the phone.
Furthermore, there's no need to keep track of paper copies of information. They're all stored electronically in an organized fashion. So, it takes just seconds to find what you need when an appointment is scheduled.
2.    On-the-go reminders at anytime
Text reminders for appointments offer on-the-go reminders to customers. They are a simple way to ensure they don't forget their appointment and show up late. It also saves time by not having to call or email them, which can be frustrating and time-consuming if they are busy. Customers like being able to text because it is easy, fast, and gives a sense of urgency that phone calls don't have. Text reminders are less intrusive than phone calls as well. They help reduce customer stress levels while reminding them of an upcoming appointment.
3.    Customer Satisfaction
Every forward-thinking business puts customer satisfaction at the forefront. Text reminders for appointments have been proven to increase customer satisfaction. The way you handle customers is important. And as a result, customers who use text reminders for appointments are more satisfied with their experience than those who don't! They're also more likely to return and recommend your company in the future, making this an excellent marketing opportunity!
4.    Improved Financial Results
Every business' bottom line is to make a profit. When you remind your clients of their appointments, they are more likely to show up. No-shows cost businesses billions of dollars each year. But reminders can help reduce that number. In fact, one study found that text reminders reduced no-shows by 30%. The same company found that it saved $3 for every appointment reminder sent out. That's a lot of money in the long run! Plus, you'll have happier customers and employees because they don't feel forgotten or like their time isn't appreciated.
5.    Improved Customer Service
Do people think about customer service when using technology? They should! Remembering customers' names, birthdays and anniversaries will delight them and make them feel special. Plus, remembering what products or services your customers use can offer valuable insight into future product ideas. It will also help you personalize marketing campaigns to know precisely who you're targeting. And better yet, this information can be used for email marketing campaigns so that if someone opts out of getting messages from your company, they won't receive any emails from other sources. It's a win-win situation!
6.    Personalized Marketing
You can use text reminders to send out personalized marketing messages to your customers. This is a great way to increase brand awareness and loyalty. Plus, it can help you boost sales and encourage customer referrals. You can reach the potential client or customer with a personalized message at their specific time and interest level.
Conclusion
By sending a text reminder, you can be sure that your customers will have the information they need when they need it. Plus, text reminders are personal and can be customized to each customer's needs. They're also affordable to reach out to your customers and keep them returning. Get your appointment reminders for your business today!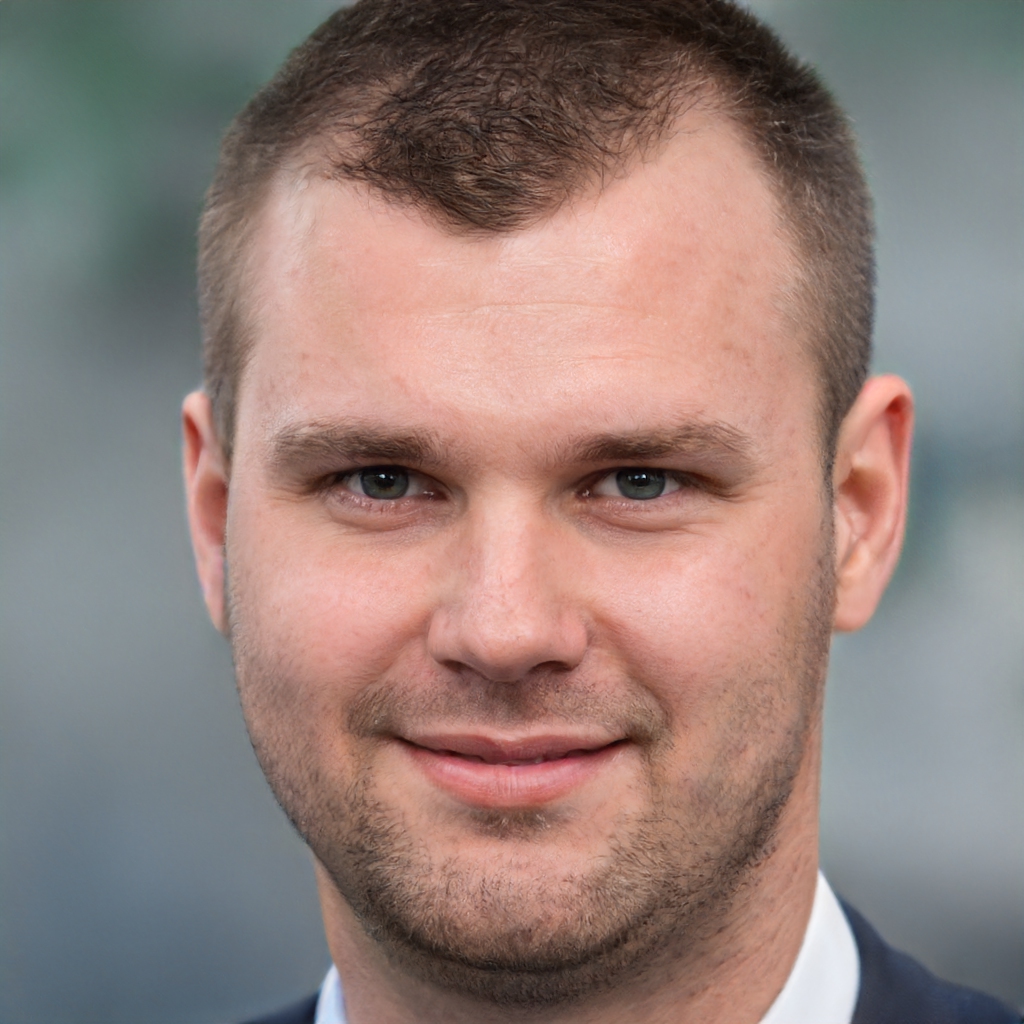 James is a great tech-geek and loves to write about different upcoming tech at TechyZip. From Android to Windows, James loves to share his experienced knowledge about everything here.