The thrill of sports betting is the wide range of bets there are. They improve the betting experience and the chances of making more money. Find out the best bets below. 
Live bets 
These are set of bets that are made during the real-time occurrence of a game. They have become popular following the advancement of technology and the internet and can be played on various platforms. 
You can make live bets as you watch live matches, whose odds change frequently. For betting apps, click here.
Moneyline
It is the most basic type of a bet and is often referred to as a win outside the US. Here, a player places a wager on the team they are sure will win. Thus, if the team wins, the player also becomes a winner.
For example, if you bet on the Chicago bears in a match between them and the Kansas city chiefs, and they win, you become a winner.
Parlay bets
A parlay is a bet that combines one wager into a single one, with each chance being rolled over to a stake to complete a leg. For a player to be termed a winner, each of their wagers must have won at each round.
Taking horse racing, for instance, you might place a parlay on the winner of six different races. If one of your choices fails, you end up with a loss. However, you might cash handsomely from the parlay bets, though the demerits outway the benefits.
 Totals
Commonly referred to as over/ under, totals are a set of odds where players bet on whether the total score will add up to more or less than the projected scores set by sportsbooks. 
If you believe the points scored will exceed the set scores, the right decision is bet over. However, the better betting option will be under if you think the total scores will be less than the set score.
Totals are found in most sports like NBA, NFL, and college football and are popularly based on the number of points scored in the game.   
Prop bets
Prop bets are the new popular bets in sportsbooks. They are random bets where players proposition each other on just about anything. 
The common prop bets in football are passing yards, rushing yards, receiving yards, receptions, touchdowns, and interceptions.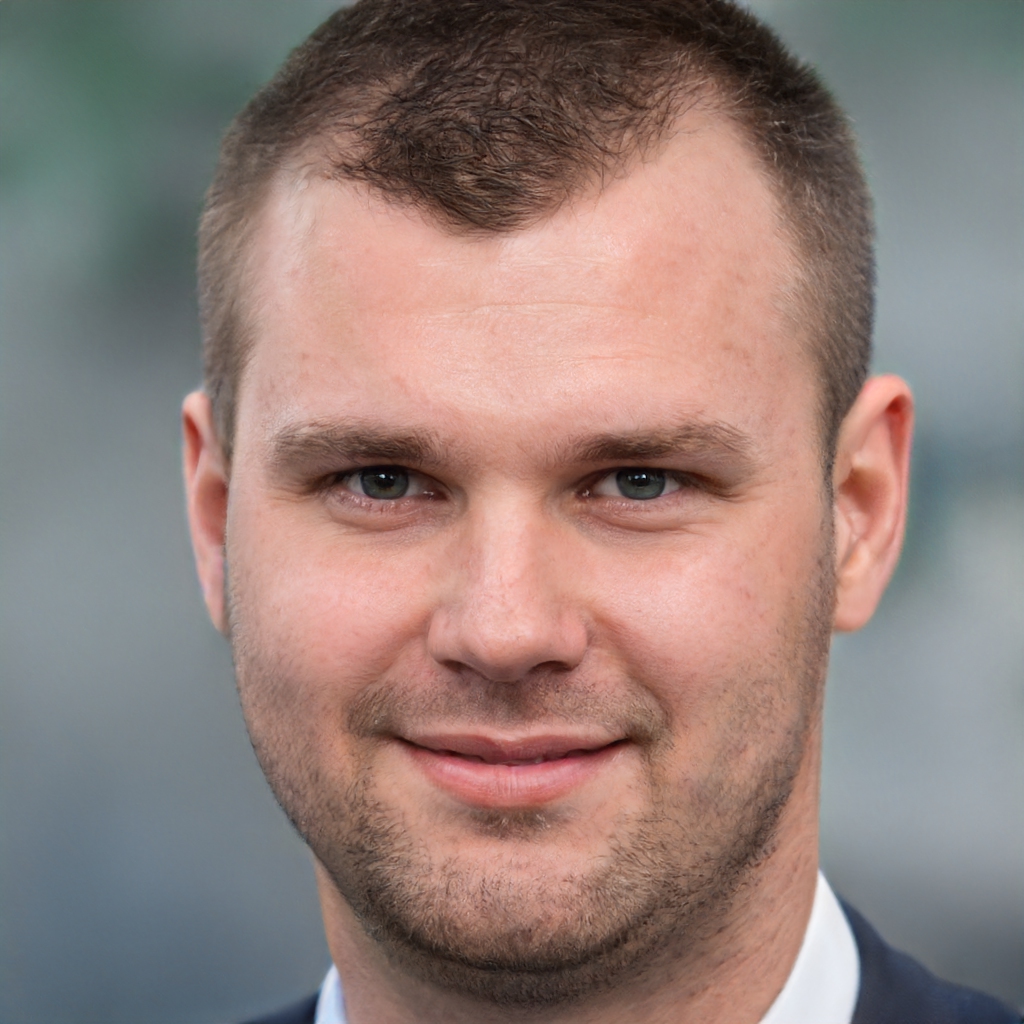 James is a great tech-geek and loves to write about different upcoming tech at TechyZip. From Android to Windows, James loves to share his experienced knowledge about everything here.