Moving to a new city for a job or studies is equally enchanting and exciting. However, the responsibilities that come with it make it a cumbersome process. First, you must be sure about the neighborhood you are moving into.
Not only that, but you should also take care of the budget and pricing structures in the new city to adjust yourself in the best possible way. Learn fantastic tips to lead a fun and exciting life in a new city within your budget.
Things To Keep In Mind While Moving To a New City Alone
A new city always has the hope of a new beginning, no matter how complex the situation is. Remember that you are moving in as a bachelor and looking to complete your studies or start a new job.
Therefore you will only have a little money to enjoy the pleasures of life to make yourself comfortable with everything. Here are five essential tips to consider when you move to a new city all alone:
Study your neighborhood: You must settle where you feel the safest in a new town or city. Therefore you need to explore the neighborhood where you want to shift to ensure you make the right decision.
Fix your budget: As a student, you may require various essential things like a study table, a file drawer, some extra papers, and much more. Make sure you fix your budget accordingly so you can lead the best life regularly.
Gather the essentials: Ensure you have all the available things under your budget so you do not have to worry about the necessities regularly. You need to have a clear idea of the pricing structures in a new city to plan your stay for a long time.
Adjust your food habits: The most crucial thing while shifting to a new city is to adjust to the new food habits, if any. Not only that, but you also need to plan your budget accordingly so that you do not spend more on outside food. It would help if you also cared for your health as a student or fresher in a new city.
Plan extra savings: You can save some of your monthly budgets. It will help you invest in essentials like a washing machine, rental furniture, a chest of drawers, and kitchen essentials.
Conclusion
The most important thing you need to understand when moving to a new city is change of lifestyle and culture you will experience. Make it a point to note all the essential features like budget structure, cultural lifestyle, food habits, availability of indulgences, and so much more.
If you are looking for the best opportunities as a student or a fresher in a job, it is best to follow some strategies to adjust to a new city. Accordingly, you can enjoy the little things in life and take care of yourself best.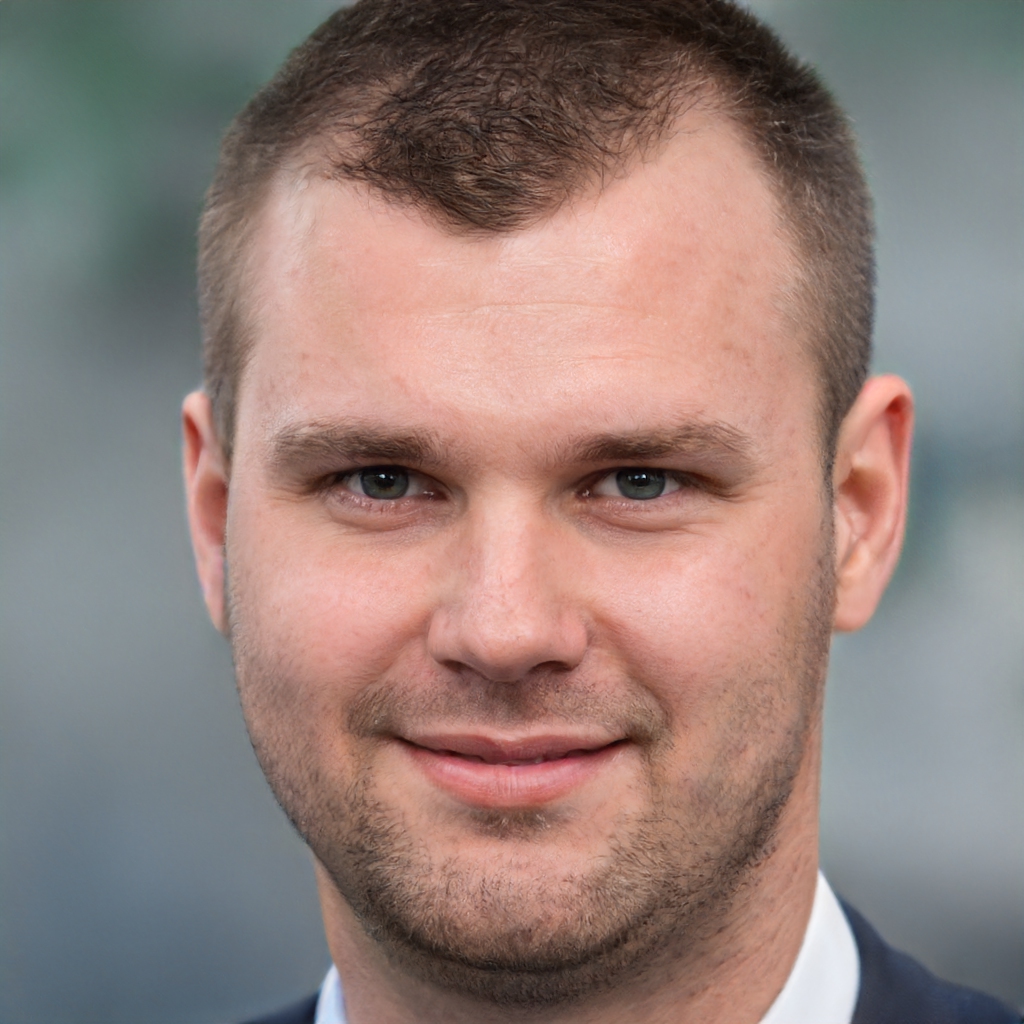 James is a great tech-geek and loves to write about different upcoming tech at TechyZip. From Android to Windows, James loves to share his experienced knowledge about everything here.