When organizing your home, there are many topics to discuss. What doesn't get nearly as much attention as it deserves is your choice of a provider. Just think about it – people spend 90% of their time at home staring at the screen, yet somehow, in every home improvement and home organization guide, the choice of a scented candle for the living room gets more space. We're here to rectify this mistake and teach you the top five things you should know before choosing your internet provider.
Types of connection
Before choosing your internet provider, you need to understand what kind of internet they're providing:
DSL: The reason why DSL internet is so popular is because it's distributed via a phone cable. This is an infrastructure that is already present all across the globe and you would have to work very hard to find a location with no access to this type of internet.
Cable: Cable internet is slightly faster than DSL and has a similar price. More importantly, it's distributed via a cable TV infrastructure, which makes it convenient. It also means that you can negotiate a bundle deal with your cable company.
Fiber: Fiber internet is by far the most superior option on the list; the only downside is that it's not available in the majority of locations. Fiber requires a special infrastructure (it's not using something that's already there like some of these other options), which is still only present in some of the most urban environments.
Satellite: If you're somewhere remote and doubt the local infrastructure, the easiest way to handle things is to get satellite internet. This is a bit more expensive option since you are responsible for providing your internet connection. At the same time, it allows you to be completely off the grid while staying online.
Keep in mind that infrastructure makes all the difference, and even if you live in the Midwest, there's a difference between rural Wisconsin and downtown Milwaukee.
Your location
As we've already mentioned, different locations will have different internet infrastructures. When checking internet coverage, your location makes all the difference.
So, the first thing you should do is check what's available. If there's a fiber internet option in your area – take it. Even if it is more expensive, it's more than worth it. If not, you should go with cable internet or DSL (in that particular order). Then again, if you want to live someplace remote, satellite may be your only choice.
Differences in costs can be significant, but paying more is definitely worth it.
It's also worth mentioning that different regions have different internet standards. This means that, when making comparisons of providers, what you actually need is a strong reference point. For instance (if we were to carry on with the previous example), if your home is based in Wisconsin, you're looking for the best internet in Wisconsin. Comparing your providers with some in other regions might not be fair.
Cost-to-speed
The next thing to consider when choosing a provider is the cost of their service. The package usually correlates with speed, but you would be surprised at how different providers will charge for the same internet speed.
The contract term will also affect the pricing. You may get a better price with a longer contract, but this is not always worth the commitment. Who knows, you might even come to regret it at one point.
You must also consider data caps and unlimited plans. Here, the price is a bit harder to determine, especially regarding your estimate of what's fair compared to what the provider offers.
Your internet is one of your household's most important infrastructural things and won't be near the top of your bills. When you consider how much you're using it, it might be worth making it into a bit higher priority when making your budget. After all, there are so many things that you can save money on; here, you really shouldn't be skimpy.
Provider's reputation
There's so much information online. When people are dissatisfied with the internet provider, they rarely keep it to themselves. If anything, they're happy to go online and proclaim it to everyone who will listen. They'll go to Google to share the news, discuss it on subreddits, and more.
Just remember that people can't tell the difference between their experience and a norm. All that you'll learn is how they're seeing the situation. While valuable, their experience won't always translate to you. Therefore, take everything you read online with a grain of salt.
At the same time, picking a provider without doing any kind of reputation check is outright reckless.
Bundling and futureproofing
More often than not, your internet provider will also be your mobile plan and cable TV providers. In other words, entertainment and telecommunication usually go hand in hand. This is a way to get better deals and special promotions and potentially negotiate a far better deal.
Here's an insider's tip – providers are surveying you more than they want to let you know. So, shop around a bit. They'll learn of this and get competitive, which can only benefit you.
In one of the previous segments, we've mentioned the likelihood that you may regret a long-term contract. If the offer is great, this will never be the case. You use the internet daily but don't want to think about contracts and plans regularly. If the offer is good, just decide and be done with it.
Wrap up
In the end, choosing an internet provider is far from simple, but two things will alleviate the pressure you now feel. First, it's not a choice you must make every month or year. Second, making a wrong choice won't have catastrophic repercussions. Cable internet is better than DSL, but if you're not going for the cheapest option, the difference may not be as great (especially if you're not a pro gamer). Still, with the above-listed tips, making the right choices should be easier.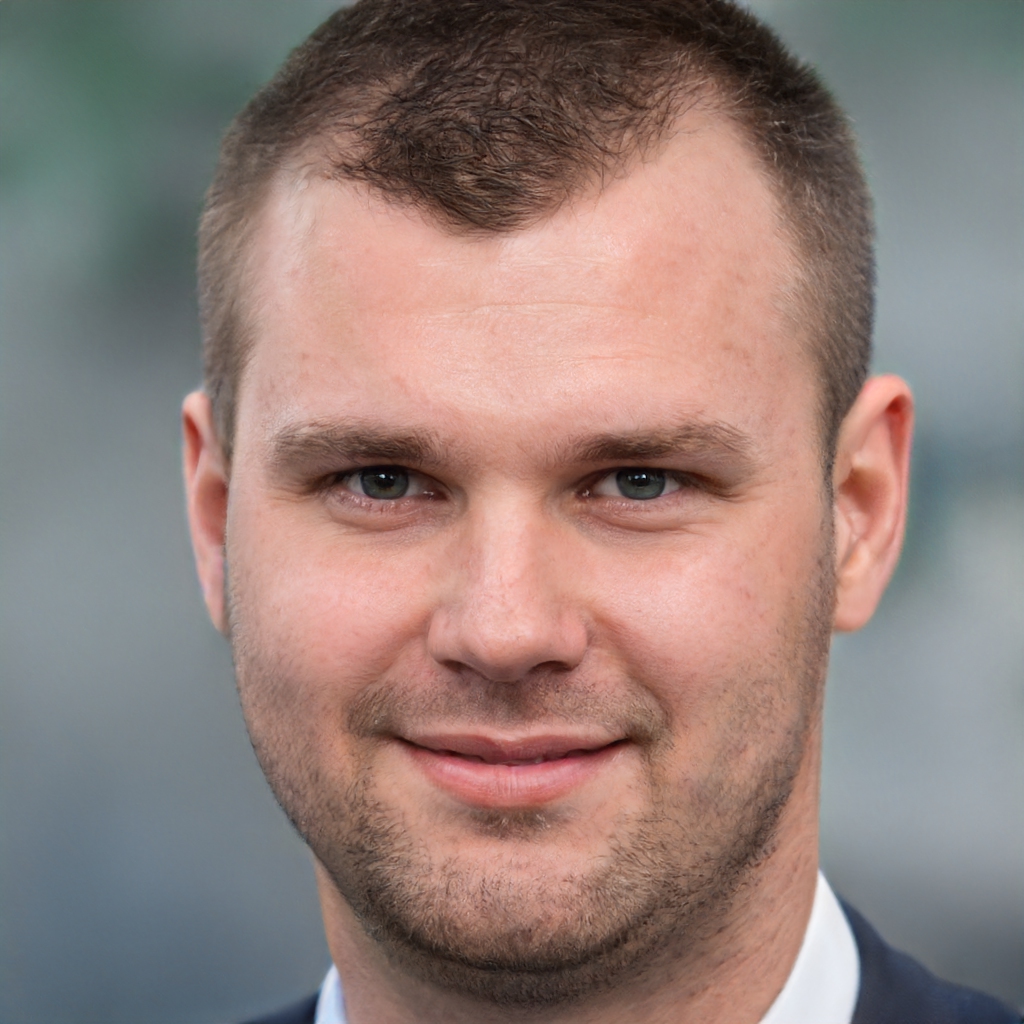 James is a great tech-geek and loves to write about different upcoming tech at TechyZip. From Android to Windows, James loves to share his experienced knowledge about everything here.