The realm of Amazon's e-commerce marketplace isn't just vast—it's a veritable ocean teeming with possibilities and pitfalls alike. Whether you're a novice seller or a seasoned entrepreneur, navigating Amazon's waters can be daunting. Here's where the value of an Amazon Management Agency shines through. If you're considering hiring one, setting your expectations right is vital. So, drawing from first-hand experiences and in-depth research, here are five things you can anticipate when entrusting your Amazon business to a management agency.
1. Comprehensive Account Audits
First impressions are lasting. When you start with an Amazon Management Agency, they'll typically commence with a detailed account audit. This isn't just a cursory look but a deep dive into every facet of your Amazon store.
Expect them to:
Analyze current listings for optimization opportunities.
Review your advertising strategies and their effectiveness.
Examine inventory management and order fulfillment procedures.
Identify any compliance issues or potential policy violations.
The outcome? A clear roadmap of where you stand and where you need to go, armed with actionable insights.
2. Tailored Strategies for Growth
Amazon isn't a one-size-fits-all platform. The ideal strategy for one seller might spell disaster for another. Recognizing this, your Amazon Management Agency will craft a bespoke strategy for your business needs.
What's in store for you:
Research-driven product listing enhancements.
Targeted advertising campaigns, maximizing return on investment.
Pricing strategies are informed by market analysis and competitor research.
Recommendations on product launches or expansion based on market trends.
In essence, an agency grants you any strategy and your strategy.
3. Hands-on Operational Support
Remember those complex logistical challenges that kept you up at night? An Amazon Management Agency brings you the relief you've yearned for.
You can look forward to:
Efficient handling of inventory management and restocking schedules.
Navigating the intricacies of Fulfillment by Amazon (FBA) or other fulfillment models.
Addressing customer inquiries and managing reviews for enhanced brand reputation.
Ensuring all operations adhere to Amazon's ever-evolving policies.
The focus shifts from firefighting operational issues to proactive management, enhancing customer experiences.
4. Transparent Reporting and Analytics
Knowledge is power, and an Amazon Management Agency ensures you're never in the dark. Regular reporting will equip you with data-driven insights that guide informed decision-making.
Get ready for:
Detailed monthly or even weekly reports highlighting key performance indicators.
Analysis of advertising campaign effectiveness and suggestions for improvement.
Insights into customer behavior, preferences, and feedback.
Recommendations based on market research and competitor benchmarking.
Through transparent reporting, you're not just a spectator but an informed participant in your Amazon journey.
5. Continuous Learning and Adaptation
The Amazon marketplace doesn't stand still. It evolves, presenting new opportunities and challenges. A top-tier Amazon Management Agency stays ahead of the curve, ensuring you do, too.
This means:
Regular updates on Amazon policy changes and how they impact you.
Adaptation of strategies based on performance metrics and market dynamics.
Continuous listing optimization in response to customer feedback and trends.
Training and workshops to keep you abreast of the latest best practices.
In a nutshell, with an agency, your Amazon business is always in 'learning and adapting' mode, ensuring longevity and success.
In Conclusion
Collaborating with an Amazon Management Agency is a strategic move, marking a transition from isolated effort to collaborative expertise. These agencies don't just bring to the table strategies; they offer experience, foresight, and a commitment to see your business thrive on Amazon. As you embark on this partnership, setting clear expectations and maintaining open communication is crucial. After all, it's always better to have an experienced navigator guiding your ship to success in the vast sea of Amazon's marketplace.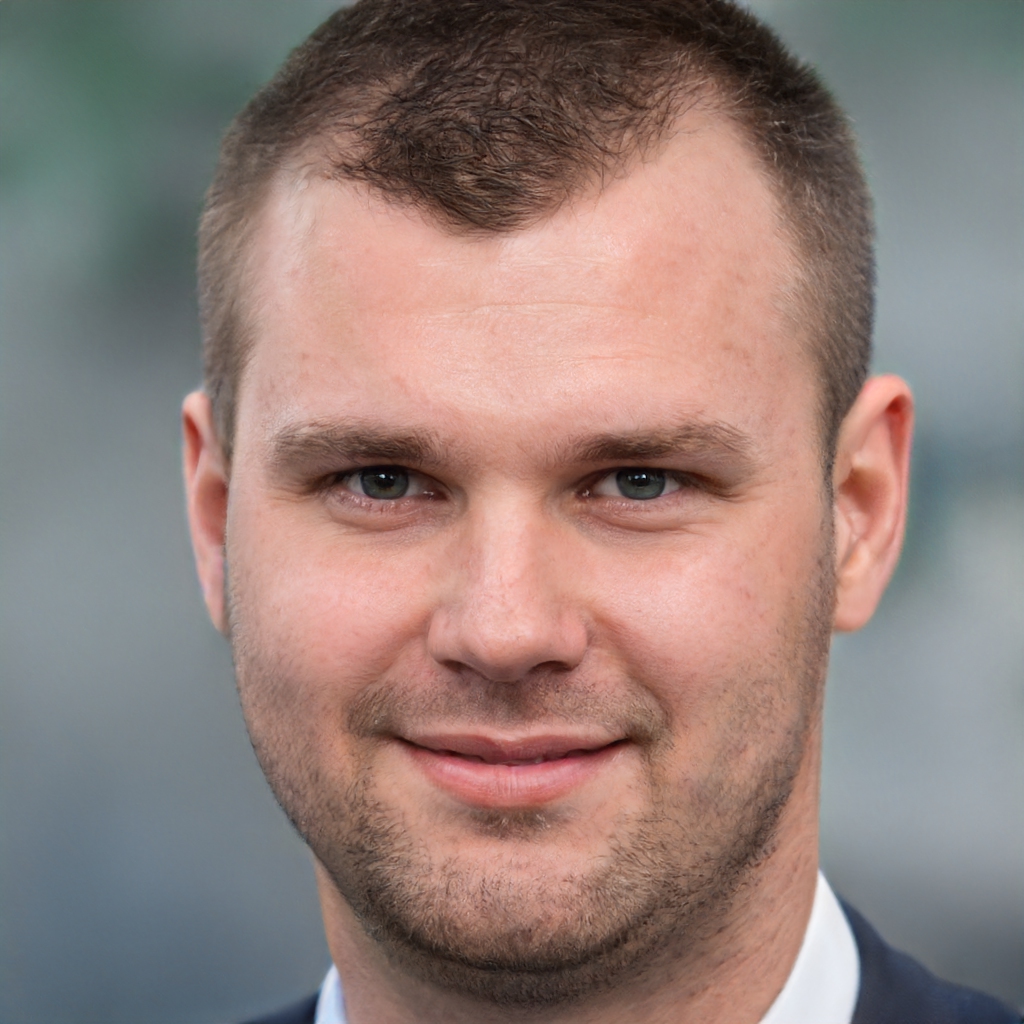 James is a great tech-geek and loves to write about different upcoming tech at TechyZip. From Android to Windows, James loves to share his experienced knowledge about everything here.