A wise person once said!
'Social media is not a choice anymore; it is a necessity.'
With the entire world going digital, you cannot be picky with the platforms you endorse your business and the places that you don't.
It is not about you not liking it; it is about what will appeal to your audience!
&
If you have a young customer base, keeping your business away from social media is the worst thing you can do.
Thus, you should give social media marketing a serious second thought for your marketing campaigns.
Now, let's say you have!
You are planning to post everything about your business on social media.
But are you sure that is the right move? 
Overwhelming your audience is not going to get you anywhere.
What you need is a plan, because then the number of instagram likes will remain stagnant, and either viewer would be super bored!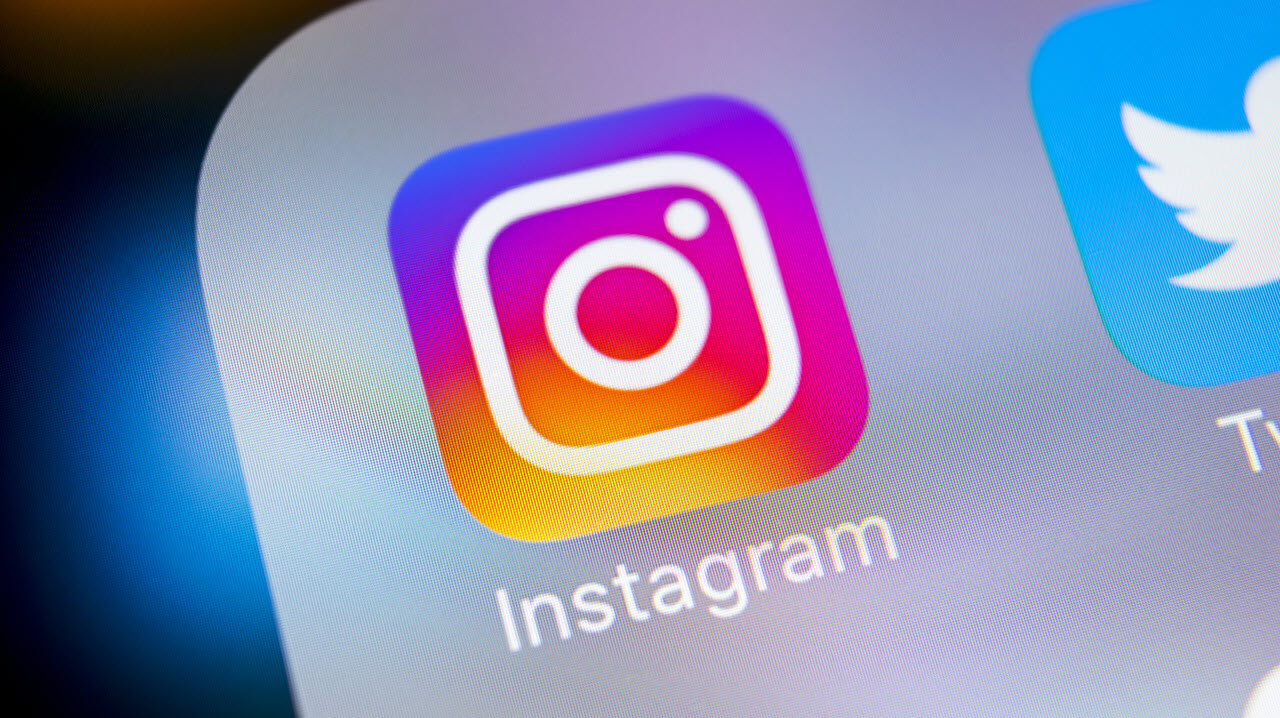 Why Planning Is So Important For Social Media
If you are simply posting with no planning, your posts will not yield the result that you want. No matter how much creativity you are putting in it.
This is why planning is so important in your social media platforms when you are doing business!
– Your target audience matters; not everyone will be interested in your post. Thus, you have to use marketing tools to ensure that only the right audience is getting your endorsement.
– There is a traffic time for each social media application; this will ensure how much audience you are reaching out to at once. Thus, scheduling your post according to time is very important.
– There should be creativity and uniformity with what you are posting. Because posting every day is only going to overwhelm them.
These are some of the key reasons, but only some suggestions for people who are already using social media as a platform for advertisement.
For the ones who aren't, there is more for you!
Core Benefits Of Using Social Media For Your Small Business
Here are some of the most convincing benefits of using social media to expand your small business.
1. Something To Measure Success With
You cannot function properly without tracking data!
Now, where will you get this data? You can use Google Analytics to give you the right data to understand the people you're selling.
Now, the increase of followers, likes, and interaction on your social media pages is a clear-cut declaration that your small business is succeeding.
2. Understanding The Customer
With the constant interaction that is happening in your comment section, you can know a lot from it.
Keeping an eye on the comment section is important for any business, whether small or big, because this is where you will understand what your customer wants.
Take their criticism into consideration, even the negative points, and see if you could do anything about it.
Get more social and understand your customers better.
3. Increasing Brand Recognition
Social media helps in increasing brand recognition.
No matter how much we criticize these platforms, there is one thing for sure. No other digital marketing element will give you exposure as social media.
All you need to do is, do a little bit of studying and get really good with handling your social media.
4. Cost-Effective
Social media is probably the cheapest form of advertising platform!
Yes, there are some business branding options that you would need to pay extra for or the SEO tools which you need.
However, in comparison to the huge worldwide marketing expansion, it is much more cost-effective.
5. Get a Better Understanding Of Your Competitors
It is not just people seeing your post; you can see your competitors as well!
You can even take it to a level higher and check their customer interaction. Give your customer base something they want before your competitors do.
It is the best platform to compare and contrast your competitors' marketing strategy to yours.
Get Online Today!
Hopefully, these core five-pointers were able to convince you to get digital today!
Trust us when we say that this is the best decision which can be made for your small business.
Get ready for a massive exposure!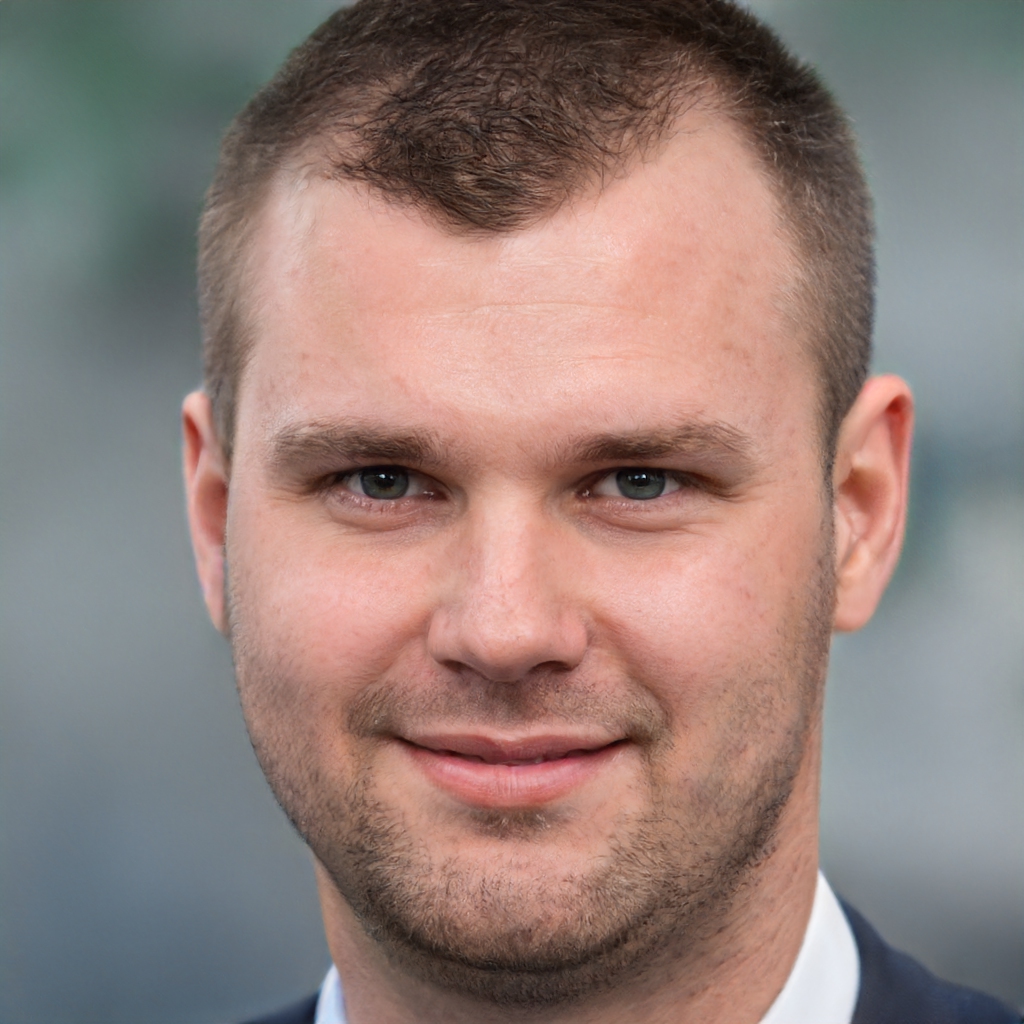 James is a great tech-geek and loves to write about different upcoming tech at TechyZip. From Android to Windows, James loves to share his experienced knowledge about everything here.