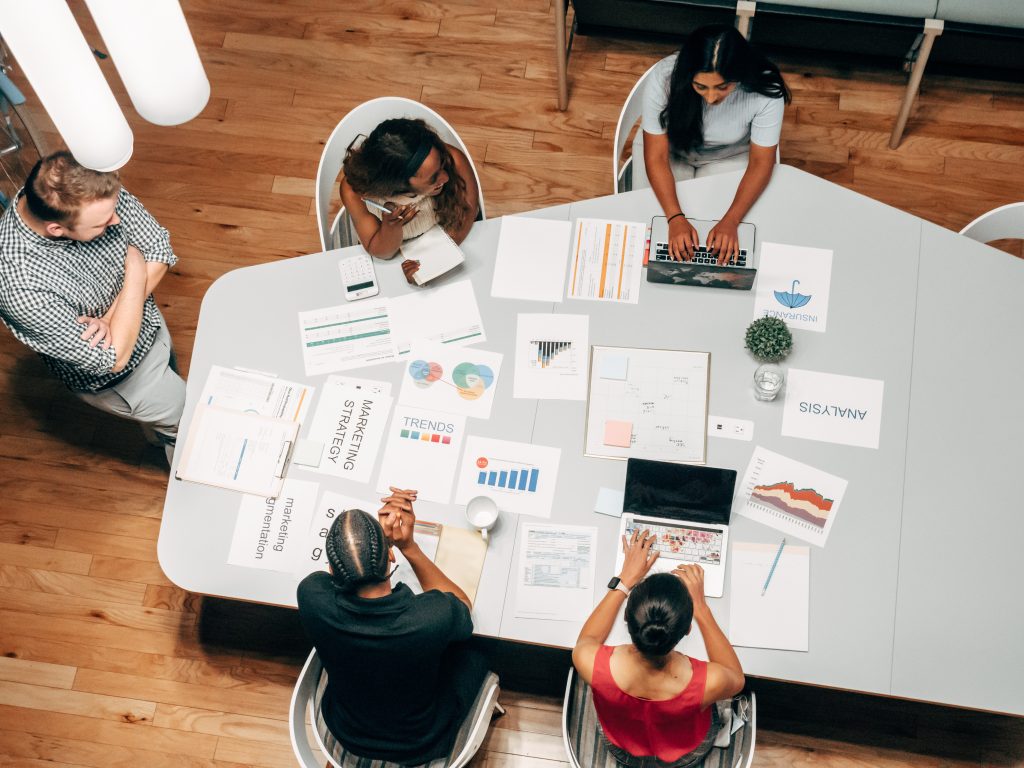 As a business owner, you know the importance of effective communication for the success of your company. Twilio has long been a popular choice for businesses looking for a reliable communication platform. However, there are several Twilio alternatives available that offer unique benefits and advantages. In this article, we will explore the top 5 benefits of choosing Twilio alternatives for your business.
Benefit #1: Cost savings
One of the primary reasons businesses consider a Twilio alternative is cost savings. While Twilio is a powerful platform, it can come with a hefty price tag, especially for small to medium-sized businesses. By exploring alternatives, you can find communication platforms that offer competitive pricing plans tailored to your business's needs. These alternatives often provide similar features and functionalities as Twilio, allowing you to save money without compromising on quality.
Furthermore, some Twilio alternatives offer flexible pricing models, such as pay-as-you-go or subscription plans, giving you more control over your communication expenses. This cost savings can free up budget for other areas of your business, enabling you to invest in growth and development.
Benefit #2: Flexibility and scalability
Another significant benefit of choosing Twilio alternatives is the flexibility and scalability they offer. As your business grows, your communication needs may change. Twilio alternatives provide the flexibility to scale your communication platform according to your evolving requirements. Whether you need to increase the number of phone lines, add messaging capabilities, or integrate with other tools, these alternatives can accommodate your needs.
Moreover, some Twilio alternatives offer modular solutions, allowing you to choose only the features and functionalities that are relevant to your business. This flexibility ensures that you are not paying for unnecessary services, optimizing your communication platform's performance and cost-efficiency.
Benefit #3: Enhanced features and functionality
While Twilio is known for its robust features, Twilio alternatives often provide enhanced features and functionality that can give your business a competitive edge. These alternatives continuously innovate and introduce new capabilities to meet the evolving communication needs of businesses.
For example, some alternatives offer advanced messaging features, such as chatbots, automated responses, and personalized customer interactions. These features can significantly improve the customer experience, streamline communication processes, and boost overall efficiency.
Additionally, Twilio alternatives may offer integrations with popular CRM systems, email platforms, and other business tools, enabling seamless data synchronization and enhancing productivity. By exploring these alternatives, you can find a communication platform that aligns with your business goals and empowers your team to work more efficiently.
Benefit #4: Improved customer support and reliability
Choosing a Twilio alternative can also lead to improved customer support and reliability. While Twilio provides reliable communication services, some businesses have reported challenges in accessing timely and effective support when needed. Twilio alternatives often prioritize customer support by offering dedicated account managers, 24/7 technical assistance, and comprehensive documentation and resources.
Moreover, these alternatives may have redundant infrastructure and multiple data centers, ensuring high availability and minimizing the risk of service interruptions. This level of reliability can give you peace of mind, knowing that your communication platform is stable and dependable, even during peak usage or unexpected circumstances.
Benefit #5: Integration capabilities with other tools and platforms
In today's interconnected business landscape, integration capabilities are crucial for seamless workflows and data synchronization. Twilio alternatives often excel in this area by offering extensive integration capabilities with other tools and platforms commonly used by businesses. Whether you need to integrate your communication platform with your CRM system, help desk software, or marketing automation tools, these alternatives can provide the necessary integrations.
By choosing a Twilio alternative with robust integration capabilities, you can streamline your business processes, eliminate manual data entry, and enhance overall efficiency. This integration flexibility allows you to create a customized communication ecosystem that aligns with your specific business needs and workflows.
Choosing the right Twilio alternative for your business
Now that you are aware of the top 5 benefits of choosing Twilio alternatives, it's important to consider your business's unique requirements when selecting the right alternative. Evaluate your communication needs, budget constraints, scalability requirements, and integration preferences. Take advantage of free trials and demos offered by alternative providers to test their platforms and ensure they meet your expectations.
Case studies: Businesses that have successfully switched from Twilio to alternatives
To illustrate the benefits of choosing Twilio alternatives, let's explore a few case studies of businesses that have successfully made the switch. These businesses experienced improved cost savings, enhanced features, and functionality, and better customer support by choosing the right alternative for their specific needs.
Case Study 1: Company XYZ, a growing e-commerce business, switched from Twilio to Alternative A and saw a significant reduction in communication expenses without sacrificing quality. They also benefited from Alternative A's advanced messaging features, which allowed them to provide personalized customer interactions, resulting in increased customer satisfaction and repeat business.
Case Study 2: Company ABC, a software development company, migrated from Twilio to Alternative B and experienced improved reliability and customer support. Alternative B's redundant infrastructure and dedicated account manager ensured minimal downtime and quick resolution of any issues, enabling Company ABC to provide uninterrupted services to their clients.
These case studies highlight the real-world benefits of exploring Twilio alternatives and making an informed choice based on your business's unique needs.
Implementing and migrating to a new communication platform
Implementing and migrating to a new communication platform can seem like a daunting task. However, with proper planning and execution, the transition can be smooth and successful. Here are a few key steps to consider:
Evaluate your current communication infrastructure and identify areas for improvement.
Research and shortlist Twilio alternatives that align with your business requirements.
Test the shortlisted alternatives through free trials or demos to assess their usability and compatibility.
Develop a migration plan that includes data transfer, integration setup, and employee training.
Execute the migration plan in a phased approach, ensuring minimal disruption to your business operations.
Monitor the new communication platform's performance and gather feedback from users to make necessary adjustments.
By following these steps, you can ensure a successful implementation and migration to a Twilio alternative that enhances your business's communication capabilities.
Conclusion: Making the switch to a Twilio alternative
In conclusion, choosing a Twilio alternative for your business can offer numerous benefits, including cost savings, flexibility, enhanced features, improved customer support, and integration capabilities. By evaluating your business's unique requirements and exploring the available alternatives, you can find a communication platform that aligns with your goals and empowers your team to communicate effectively.
Remember to consider your budget, scalability needs, and integration preferences when selecting the right alternative for your business. Leverage case studies and free trials to evaluate the alternatives and make an informed decision.
Making the switch to a Twilio alternative may require some effort in terms of implementation and migration, but the long-term benefits can significantly impact your business's communication efficiency and overall success. Take the leap and discover the advantages of choosing a Twilio alternative today.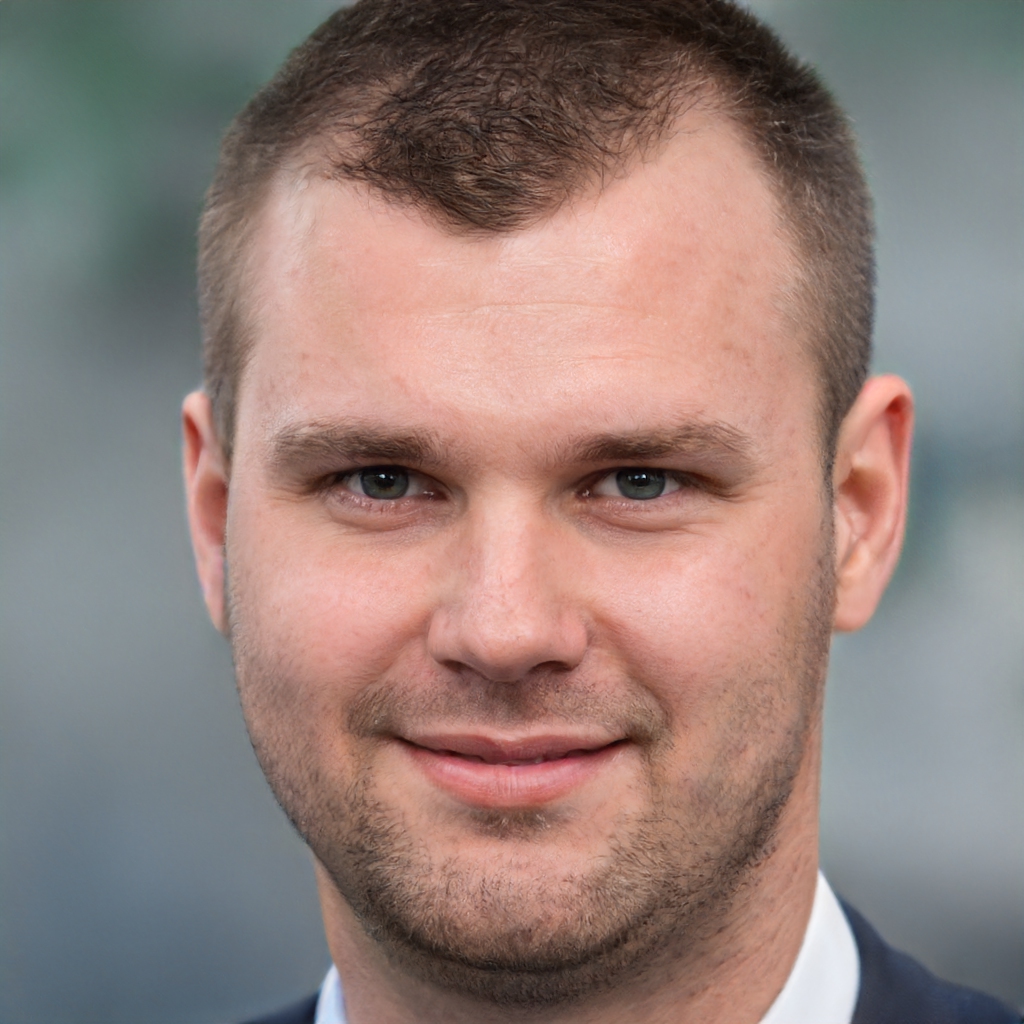 James is a great tech-geek and loves to write about different upcoming tech at TechyZip. From Android to Windows, James loves to share his experienced knowledge about everything here.