Previously on the blog, TechyZip delved into the importance of professional accounting for your business. Before you get into financial obligations and strategies, however, it's mandatory to start the business with efficiency, scalability, and legalities in mind. Building and running a tech business in the United States can be an exciting and rewarding endeavor, but the reality is it also comes with a myriad of responsibilities and legal obligations. To make things easier, designating the best registered agent for your business is critical.
This article focuses on five benefits of having the best registered agent possible and why it plays a crucial part in your tech venture.
1. Ensures Timely Legal Compliance
Every state has its own set of rules and regulations governing businesses. From registration to filing annual reports and responding to legal actions, businesses must handle comprehensive state-specific requirements. A registered agent is instrumental in meeting these obligations and for these matters, having the best is a necessity.
A registered agent is the designated party to receive important legal documents on behalf of your tech business. This includes service of process, tax notices, and state compliance documents. They ensure that you receive these documents promptly, allowing you to respond to legal matters as quickly as possible, thereby reducing the risk of default judgments or missed deadlines.
In some states, this is the main area of focus, like Wyoming which is popular for its simplicity and ease of doing business. The best registered agents in Wyoming provide personalized assistance and a hands-on approach concerning compliance, making them attractive for small businesses like tech startups.
2. Consistency in Legal Matters and Good Standing
Having a registered agent across all states where your tech business operates ensures consistent legal representation. This not only streamlines compliance but also offers peace of mind, knowing that you have a professional partner managing your legal matters, regardless of your geographical footprint.
Maintaining a registered agent is also a requirement for good standing in many states. This means that not having a registered agent can lead to administrative penalties, fines, or even the dissolution of your business entity. For tech startups seeking to establish credibility and attract investors, maintaining good standing must be a high priority.
This is especially vital in areas with stiff competition like California, which is home to a very high concentration of tech firms. When trying to know how to find the best registered agent in California, it's worth considering if the options offer specialized expertise in tech-related compliance and regulations. Check the background and relevant experience of the available options, as well as track records in filing timelines for tech startups. Doing so ensures you have a valuable partner that can provide a solid start for your business.
3. Improved Focus and Efficiency
With a registered agent handling legal matters, business owners can concentrate on their core activities – innovation, development, and growth. Registered agents are available during standard business hours to accept legal documents. This freedom from location constraints allows business owners to work without the need to be constantly present to receive critical deliveries. The assurance of having a reliable professional handling legal matters reduces stress and allows tech entrepreneurs to channel their energy and time into the areas that matter most for their business's success.
Efficiency may also come in the form of leveraging innovations. In the Empire State, regulatory requirements are very complex. It's why many top registered agents in New York offer technology solutions for e-filing and compliance such as using advanced tax software. This makes it easier for businesses to navigate the state's regulations.
4. More Robust Privacy and Confidentiality
Tech businesses often deal with sensitive intellectual property, client data, and confidential information. Protecting this data is paramount, and registered agents can help in this aspect because they shield the personal information of the business owner. A registered agent's address is used in public records, keeping the owner's personal information confidential and reducing the risk of identity theft or unwanted solicitations.
5. Stronger Business Presence and Expansion Potential
A registered agent can be a valuable asset in endeavors of expansion and growth due to their capability to operate in multiple states. This can help open up avenues for your tech business to expand into new markets. It eliminates the need to change your registered agent each time you enter a new state, simplifying compliance with different state regulations.
This is especially helpful when rapid progression calls for turning your tech company into a bigger business entity. In our post about 'The Solution for Your Business', we discussed some of the processes for turning a company from registered status into a corporation. Choosing the state where to do this is also significant. For instance, Delaware is a preferred state for incorporation, even for businesses operating outside the state. First-rate registered agents in Delaware are highly familiar with articles of incorporation, along with state-specific requirements. With their expertise, they have a greater ability to provide a recognized presence for out-of-state tech startups.
In conclusion, getting the best registered agent for your tech business in the US is a strategic decision that offers a wide array of benefits. These include timely legal compliance, preserving privacy, enabling a greater focus on business operations, and expert support for expansion. In the ever-advancing tech industry, a top-notch registered agent is a vital partner in your journey toward entrepreneurship success, providing essential services that enhance your business's efficiency, credibility, and longevity.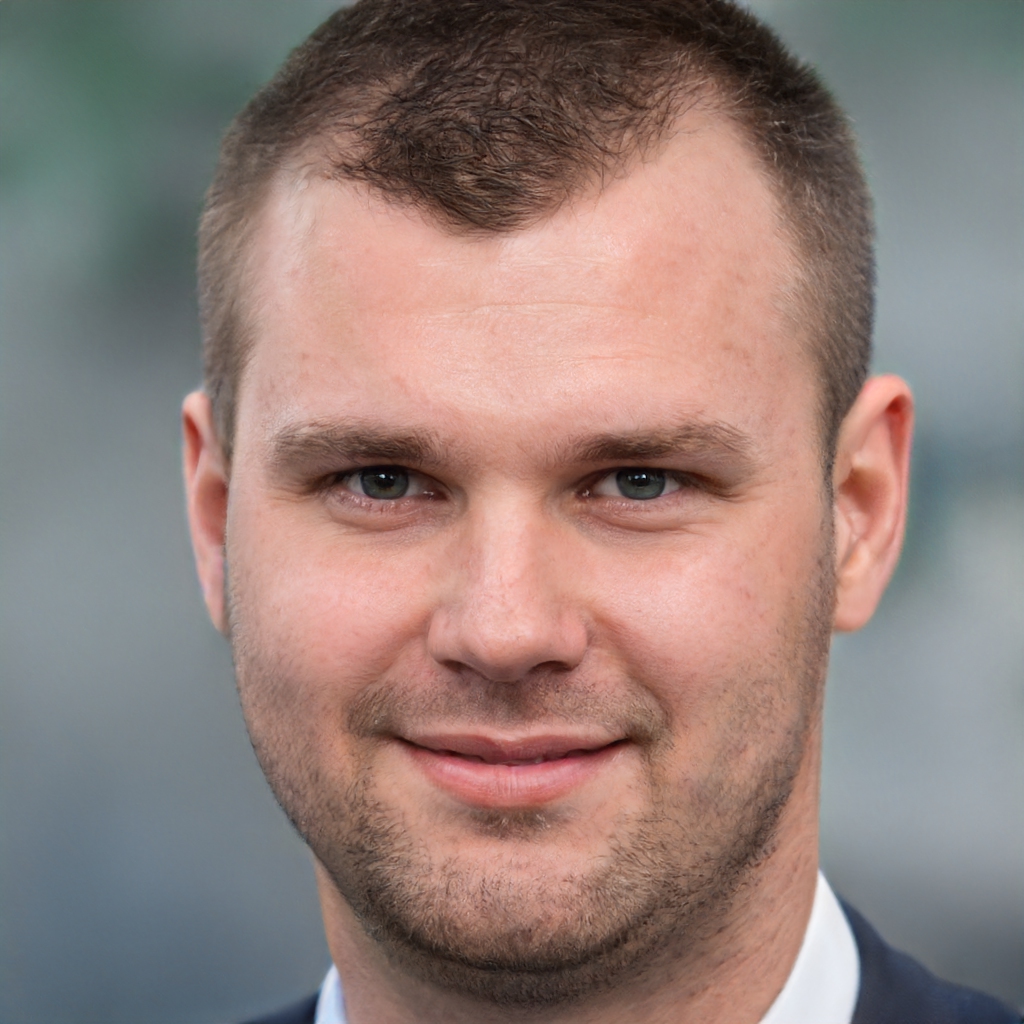 James is a great tech-geek and loves to write about different upcoming tech at TechyZip. From Android to Windows, James loves to share his experienced knowledge about everything here.