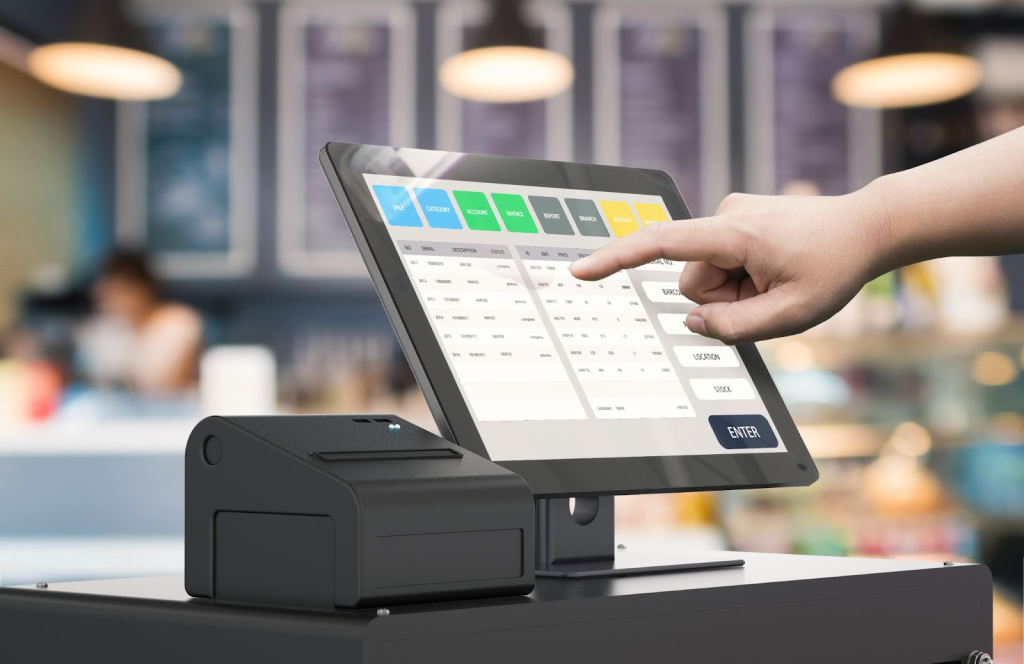 Billing software is an important tool for businesses of any size. It allows businesses to effectively manage customer accounts, track invoices, payments and other financial information. These software solutions can be used for a variety of customer billing needs, from invoicing to auto-billing and beyond. Billing software helps businesses streamline the billing process, saving time and money.
It also provides valuable customer data, helping businesses make better, data-driven decisions. With the right billing software, businesses can maximize their profits and increase their customer satisfaction. Below are the five advantages of using billing software for your business.
Enhanced Data Accuracy
Billing software is a powerful tool for businesses to ensure accuracy of data. It can provide the ability to track bills, invoice payments, and generate detailed reports. With advanced features such as automated payment reminders, automated payment processing, and integrated payment solutions, businesses can be sure that all their financial data is accurately tracked and recorded. This helps to reduce manual errors and improves the overall accuracy and reliability of the data.
Furthermore, billing software can offer multiple currency and tax calculations, making billing and payment processing easier and more efficient. 
Remote Access
Billing software can be very helpful for remote access as it allows businesses to manage and process their billing and invoicing activities from anywhere, as long as they have an internet connection. With billing software, businesses can access their billing information, create invoices, and process payments from remote locations without having to be physically present in the office.
Ease of Invoice Tracking
Billing software is an invaluable tool when it comes to simplified invoice tracking. This software helps businesses better manage and organize their finances, by allowing them to track the status of invoices and payments with ease. Not only does this make it simple to keep accurate records, but it also saves time and money by streamlining the invoicing process.
With billing software, generating and tracking invoices is fast, efficient and accurate. The software takes care of the paperwork, leaving users to focus on other important tasks. It also makes it easier to access financial data and view reports on financial performance, customers, and more. This provides an easy overview of business operations, allowing businesses to make better decisions.
Communication Automation
Billing software can help automate communication in a number of ways. With automated billing processes, businesses can quickly and easily communicate with customers and vendors. This streamlined process allows for quick and accurate communication, ensuring customers receive their invoices or payments on time. Additionally, billing software can provide the ability to track customer communication history, making it easier to resolve any disputes or questions that may arise.
Automated communication can also help keep all data up to date, reducing the chance of incorrect or outdated information. With automated communication, businesses can reduce human error and streamline processes, saving both time and money.
Improved Customer Satisfaction
Billing software can help businesses improve their customer support by providing a more efficient and effective billing process that enhances customer satisfaction. It provides multiple payment options, including online payment processing, making it easier and more convenient for customers to pay their bills. This can improve the payment experience for customers and reduce payment delays, which can result in better customer satisfaction.
Billing software can also help businesses identify and resolve billing issues more quickly, improving the customer support experience. The software can detect billing errors or discrepancies and alert customer support teams to take action promptly, preventing customer complaints and dissatisfaction.
Conclusion
Billing software is necessary for businesses to streamline their invoicing process, improve accuracy and efficiency, stay organized, and provide better customer service. Without billing software, businesses may struggle to manage their invoicing processes effectively, leading to delays in payments, errors and other issues that can impact their financial health.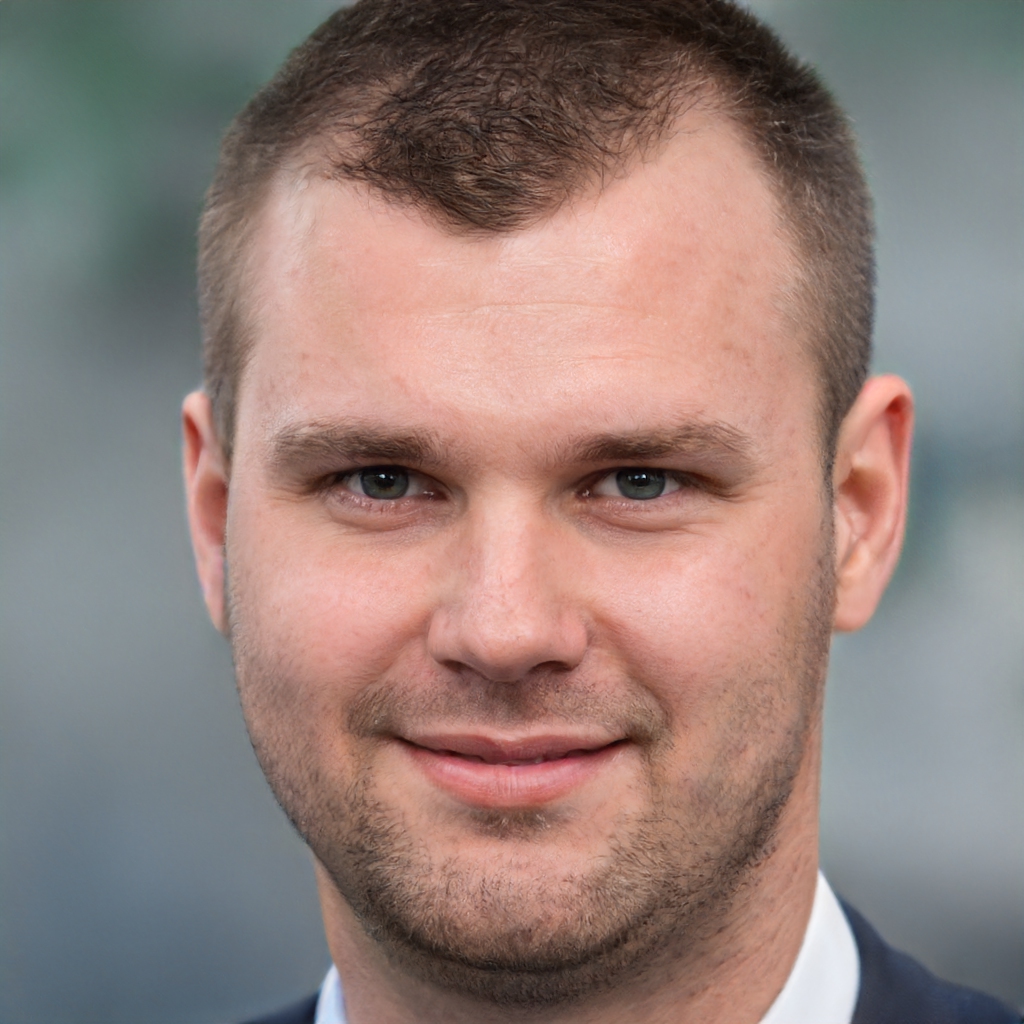 James is a great tech-geek and loves to write about different upcoming tech at TechyZip. From Android to Windows, James loves to share his experienced knowledge about everything here.