Going door after door to land sales takes resiliency. While it is frustrating to constantly bounce back from setbacks, when sales are successful, it is a satisfying experience. Still, it takes practice to become proficient at direct sales. To help your sales business, here are four things to keep in mind.
Even if you consider yourself a master, there are always areas to improve upon. There is always something more that you can learn to improve your skills and talents.
In this career, you want to spend time learn more from others, reading up on approaches and strategies to score your sale, and taking notes of these things to reach your fullest potential.
Handling Setbacks Of Door to Door Sales 
Completing door-to-door sales comes with setbacks. Not everyone has the patience to listen to a salesperson unexpectedly. When these setbacks occur, anchor yourself with the long-term goals you have set in place to make up for losses.
A long-term goal should attack the financial means you can reach, regardless of setbacks. Perhaps there is a way your business can make passive income.
You might consider leaving business cards at doorsteps instead of applying your typical direct sales tactics. Research strategies that have worked for others and apply them to your business.
It can be disheartening when faced with customer disinterest. Remember that not everyone you speak to will reject your sales pitch and that the more self-assured you appear, the more likely they are to listen to you.
To avoid missing out on potential deals, you need to do all you can to maintain your confidence no matter what. Maintaining a positive attitude and showcasing confident body language will get you through the tough door-to-door sales.
Think About Neighborhoods 
Depending on what you are selling, the doors you knock on should reflect your ideal customer base. While neighborhoods are often diverse, you can find general demographics that may lead you in the right direction.
For instance, if you sell home repairs, you might set your sights on neighborhoods with young families. More time tending to kids leaves less time for addressing the house. If you can offer a great door-to-door sales deal, they may be inclined to work with you.
Final Thoughts On Business Growth 
Be A Trusted Advisor 
Just like how people are more inclined to listen to someone who appears positive and confident when you represent yourself as an expert on door-to-door sales, your client is less likely to question your intentions.
You can become a trusted advisor by knowing your product like the back of your hand. Being attentive and actively listening to clients will also help you develop a strong relationship with them.
Stay On Schedule
The organization is vital for door-to-door sales. If you wake up late, it will take you longer to get to work, and you might miss out on the primetime hours to reach clients at home.
If you need to hit a set number of appointments each day, you'll be less likely to achieve this objective if you don't have your timing or routes in place.
Always check the distance between locations ahead of time so you know how long it will take you to travel. Rely on apps and strategically map out your day.
Stay Motivated and Persistent 
When it feels like sales aren't going your way, you can maintain your motivation and persistence on the job by reminding yourself of positive things in your life that you're either working towards or that already exist in your life.
Keep a photograph of your family in your wallet, set your phone's background to a picture of your dream vacation, or write down a mantra that keeps you going. You want a vision board you can take with you to keep you going when the work gets difficult.
The Bottom Line 
For your business to benefit from direct sales, everyone involved must maintain an open mindset for new learning, maintain self-confidence, create personal goals that motivate them, and stay organized. Consider the suggestions above to get your team on track and reach those milestones!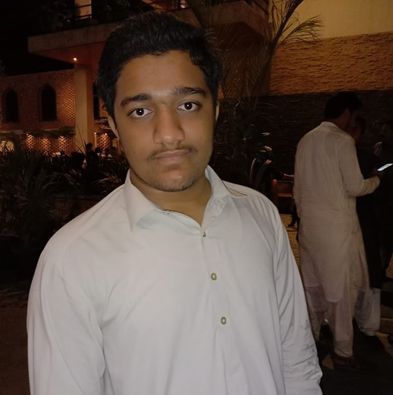 Addsion Is a Blogger and an SEO professional. Co-founder of dsnews.co.uk, I have 2 years of experience in SEO & 1 year of Successful blogging @ dsnews.co.uk. I have a passion for SEO & Blogging, Affiliate marketer & also interested to invest on profitable stocks.