Marketing is the best way to get closer to your target audience. No matter how amazing your products and services are, if people don't know about your business in the first place, you won't be able to make any sales. 
This is why you should consider advertising to boost the growth of your business. Running online ads is an affordable way of marketing your services. Keep reading to find four reasons why you should run ads. 
Reach Your Target Audience
Trying to sell your products and services to everyone will not help you get closer to your goals. There's a common misconception among business owners that they can make profits if they cast a "wide net." However, the truth is that you have to be selective to make more sales. 
Instead of trying to convince someone to try your products, you have to identify those people who are aware of their problem and want a proper solution. 
You can rely on google display marketing to show ads to the right people in your target audience. The built-in features of Google Ads make it easier to find people who are willing to shop from you. 
Branding is the most important thing when it comes to growing your business. If you don't have a strong brand, you won't be able to win the trust of your audience. Contrary to what many people think, you can build a strong brand in a short time if you put in the right efforts. 
Running ads online is one of the best ways to strengthen your brand. Online advertising not only helps you convince your target audience to shop from you, but it also enables you to build a strong brand in no time. 
Gather Relevant Statistics
Marketing is all about knowing as much as you can about your target audience. In this digital age, you have to create better audience personas that can help you strengthen your brand and boost your sales. 
Online advertising can help you gather more information about your customers. Whether you are relying on Google Ads or any other platform, it's easier to track the results you get from your advertising campaigns. 
The more data you have, the easier it will be for you to get the results you want.
Attracting more leads is necessary if you want to make sales without waiting for a long time. Instead of what many people think, you don't have to wait for months or even years to get the leads you want. The simplest way you can boost your lead generation is by running ads online. 
Proper online advertising strategies allow you to improve your lead conversion efforts. You can run ads on several online websites to get closer to your audience. Other than that, you can also perform A/B testing to identify which ads can help you get more leads and which ads need to be removed.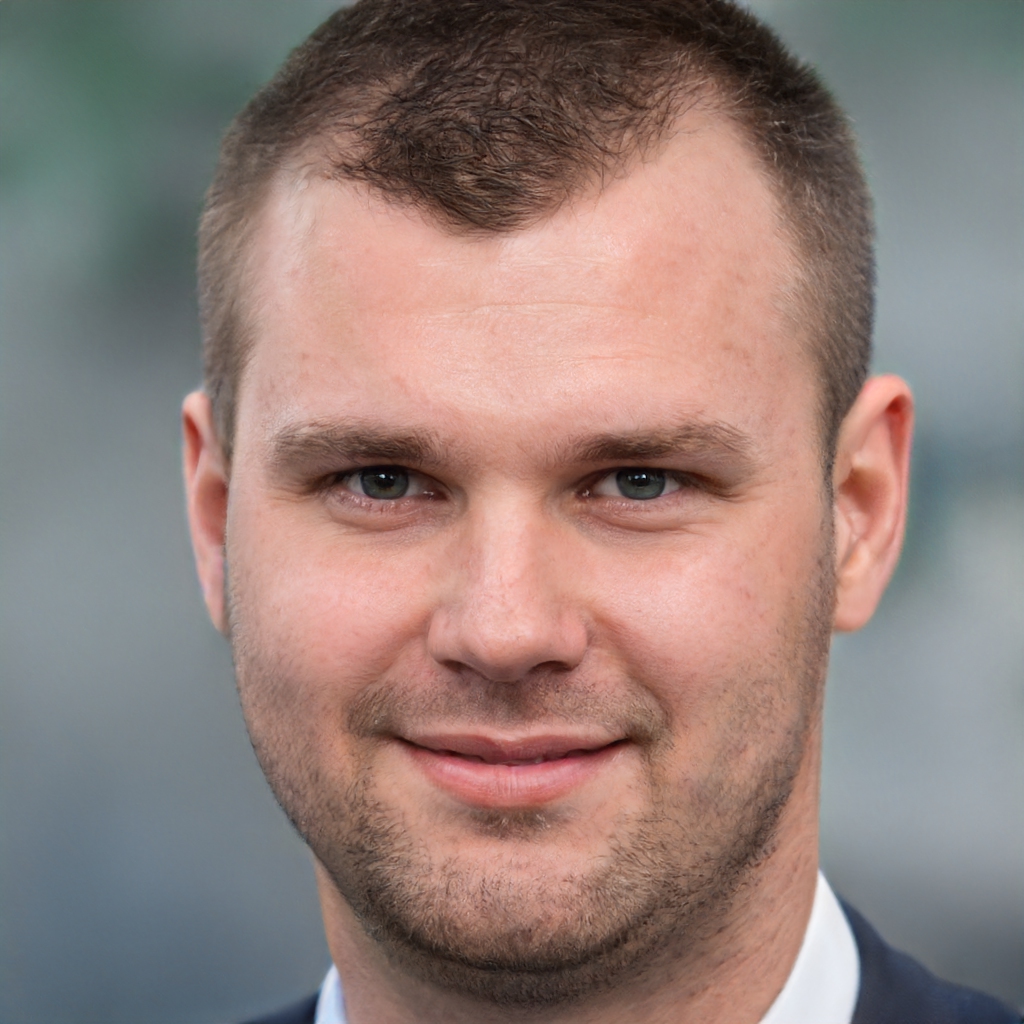 James is a great tech-geek and loves to write about different upcoming tech at TechyZip. From Android to Windows, James loves to share his experienced knowledge about everything here.