Web security can be complicated, it's true. It probably seems even more baffling if you've created a simple portfolio or informational site. Do you need to go to great lengths to secure something that was an afterthought? You don't have to go to great lengths, but security is still vital. You don't want anybody hacking into your site and changing up the content or injecting malware. Fortunately, there are easy ways to secure your site without breaking a sweat or the bank.
SSL certificates are digital certificates you can install on your site's server to create an encrypted connection for anyone visiting your site. They're also required if you want your site to work in popular web browsers. There are numerous SSL certificates to choose from, but if you have a simple site with minimal interaction, a PositiveSSL from Comodo is ideal. It secures a single domain with domain validation. Validation is the amount of verification the issuing Certificate Authority will perform on you or your business before issuing your SSL. This is the simplest of the three SSL validation levels available, requiring the least amount of background checks, and is generally issued within a few hours. This is the way to go if you don't have an e-commerce site and want something quick and easy.
2. Use a strong password
It may seem basic AF, but a strong password goes a surprisingly long way to protecting a website. That's why phishing scams are still one of the most common acts of cybercrime. Passwords are like gold dust to hackers. With those, they can basically do whatever they want to your site. So prevent that from happening by making your password as strong as it can be. 12 characters minimum, a mix of letters, numbers, and characters; never reuse it. For best results, use a password generator.
3. Use security tools
There are so many options for free and affordable site security tools. If you use WordPress, check out the library of plugins for adding new functionality to your site. Just make sure each one has good reviews and was recently updated. Regularly utilize site scanners to check your site for malware, spyware, and a wide range of other security issues.
Conclusion
Securing your site is cheaper and easier than ever, so there's no excuse for not taking precautions on yours, no matter its purpose. So start securing your site today.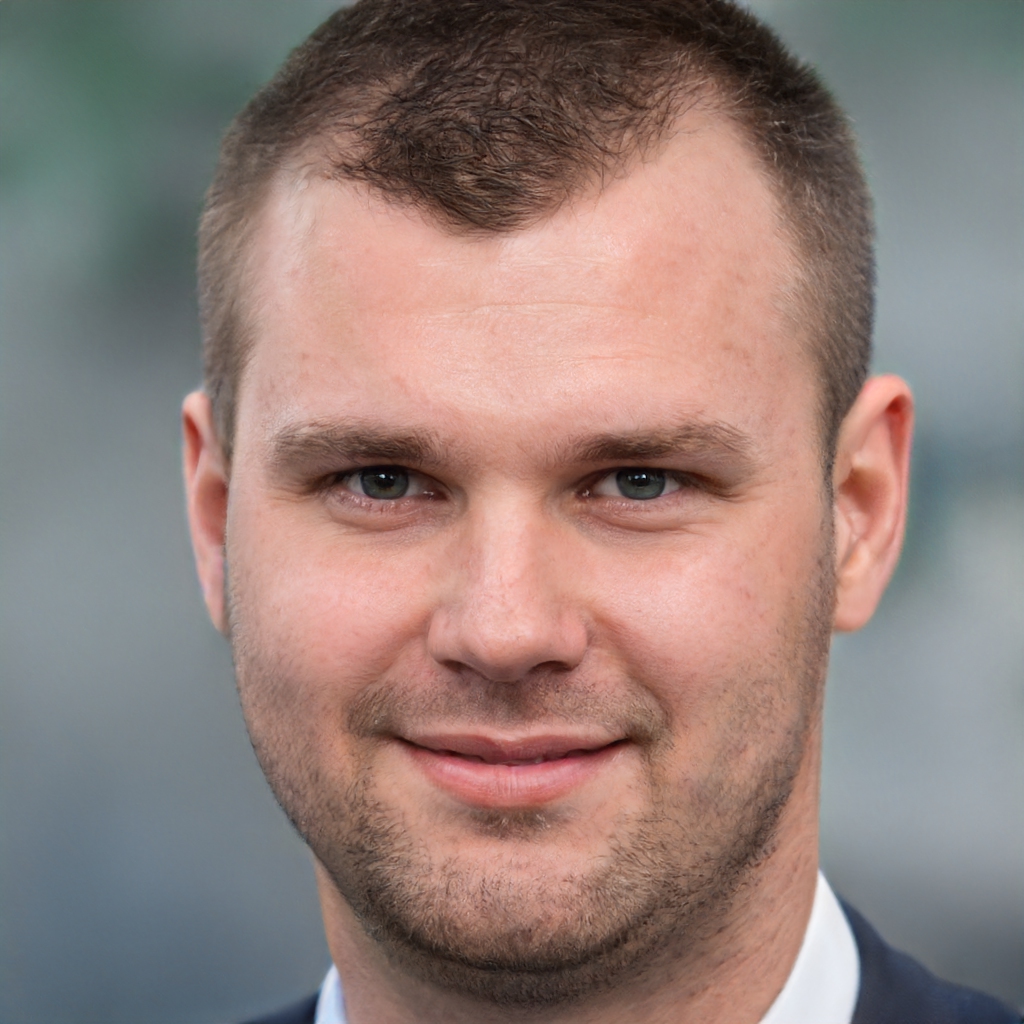 James is a great tech-geek and loves to write about different upcoming tech at TechyZip. From Android to Windows, James loves to share his experienced knowledge about everything here.