Over the course of the past twenty years, technological advancement in computing has contributed to the growth of nearly every industry. Bars and restaurants are no different; cloud-based POS apps, tap-to-pay, online ordering hubs, and more have integrated the internet into the hospitality industry to a nigh-inseparable degree. To exist without online integration or a web presence is to exist out of date, and it's more critical with each passing day to join the zeitgeist to remain relevant. If you're missing out on business because the web is hard to parse, here are a few suggestions of restaurant tech that can catapult you into the digital age.
1. Online Menus
In this day and age, your menu needs to be online. Most diners under forty fluently navigate the world around them using their smartphones, and this extends to how they perceive restaurants as well. In choosing where to eat, diners now can peruse menus at their leisure before ever setting foot through the doors of a restaurant. If your menu isn't available online, you're only losing business.
When creating an online menu, remember that a simple pdf or document on your webpage is better than nothing, but only by a little. The expectation for restaurants these days includes having a polished web presence. Bearing this in mind, invest a little time and energy into setting up an online menu. If you're not familiar with how to do this, use an online menu creator to save time and energy while still presenting a clear and polished interface for your guests.
Online menus have a number of benefits that physical menus don't. For one thing, they can be updated at any time, even in the middle of dinner service. If there are unforeseen technical difficulties that crop up during service and a station has to be closed, that station can simply be temporarily removed from the menu. The same is true of dishes that have to be marked as out-of-stock; instead of disappointing new guests by telling them what they're seeking isn't available, you can simply eliminate the chance for them to expect it. The reverse is also true, with digital menus providing the option to add a special for a weekend or update a menu with new seasonal offerings at any time.
2. QR Codes
The COVID-19 pandemic changed many things about how restaurants' dining rooms operated, and many restaurants have begun to eschew the usage of physical menus in favor of digital ones. But digital menus in their base form require guests to seek them out. While this has become a normal practice for diners trying to decide where to eat (as mentioned above), it's a less immediate process than simply being handed a menu. So how does one duplicate this simplicity in the digital space? Enter the quick response code, or QR code for short.
QR codes struggled to achieve widespread adoption prior to the pandemic, often necessitating special reader apps instead of built-in functionality on one's phone. But as restaurants began to reopen, they became essential. QR codes could simply be attached to tables and scanned from a phone, eliminating the need to replace or clean dirtied menus or those that could have potentially been contaminated with germs. They became a logical choice for implementation in restaurants to keep the flow of service as close to normal as was possible.
Like many other quick restaurant tech adjustments, QR codes are easy to add to the flow of your own service. Simply find a format that works best for you, have it printed, and display it where relevant, be it attached to your tables or on posters in windows. The speed and convenience of QR codes make them an obvious solution to link your digital menu to the physical dining experience.
3. Online Reservation Services
In addition to tech that revolves around your menu, diners are less inclined these days toward calling ahead to secure a reservation. When possible, many diners will attempt to get reservations via websites, preferring the convenience and speed of online reservations. Platforms like Resy, Tock, or OpenTable provide guests a quick opportunity not just to make a reservation, but also to see the full extent of available options. These platforms tend to present available times for one's party size across an entire evening of dinner service, ensuring they can choose the option that works best for them.
These platforms also provide additional benefits to restaurant owners, with a multitude of options for diners to add to their profiles. Contact information, birthdays, allergies and dietary restrictions, visit notes – the extent to which guest information can help personalize an experience amps up the wow factor of dining somewhere in town by orders of magnitude. Coupled with the systems' built-in customization options for staggering seatings, digital wait lists, and controlling the flow of traffic, online reservations have revolutionized the ability of restaurants to ensure they're able to provide the best experience for their guests.
Bring Your Restaurant into the New Age of Technology
With a tool like MustHaveMenus, you can easily create stunning online menus and associated QR codes to streamline the dining experience. With help from MustHaveMenus, it'll be easier than ever to bring your restaurant into the 21st century.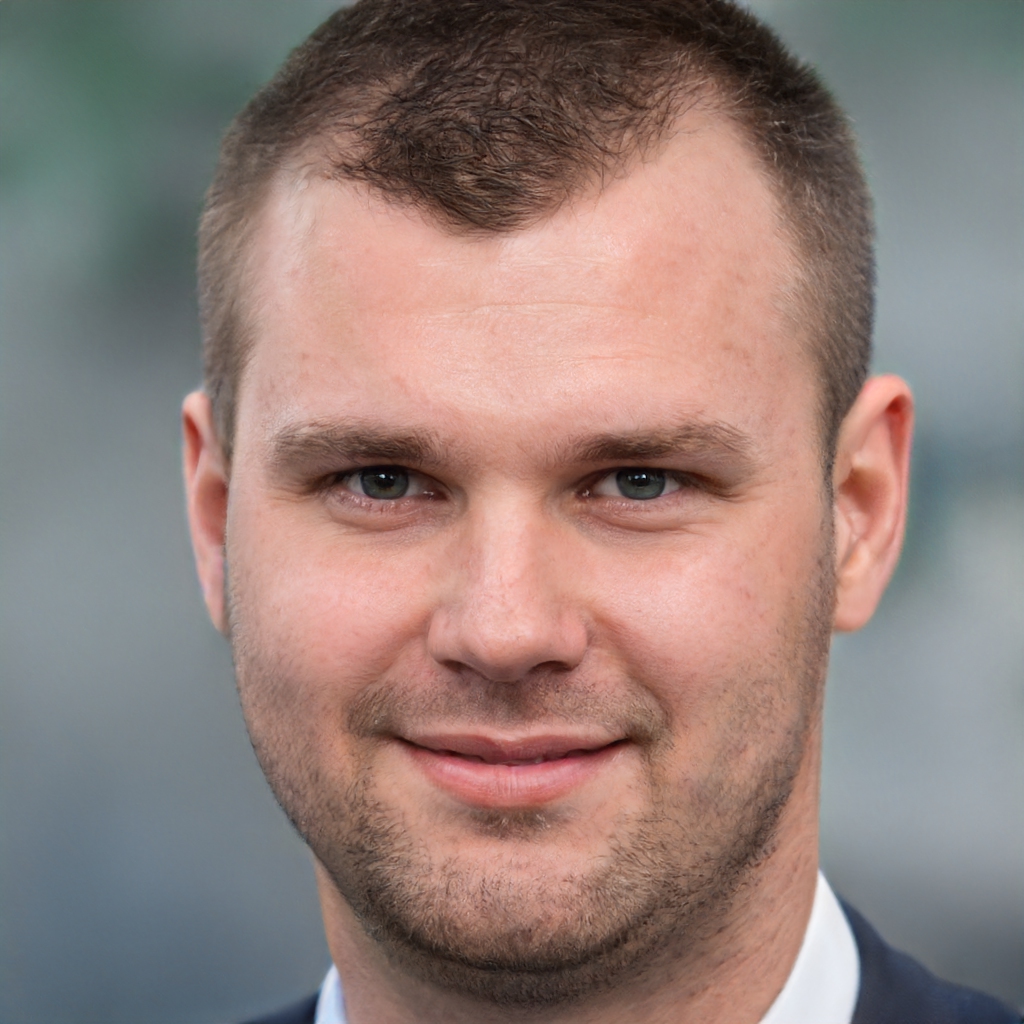 James is a great tech-geek and loves to write about different upcoming tech at TechyZip. From Android to Windows, James loves to share his experienced knowledge about everything here.