In today's fast-paced world, our smartphones have become integral to our lives, assisting us in various tasks. When it comes to productivity, iPhone users are in luck, as the App Store offers a plethora of applications designed to boost efficiency and streamline workflows.
In this article, we will explore ten must-have iPhone apps that can significantly enhance your productivity. From task management to note-taking and automation, these apps are game-changers. So, let's dive in and discover how these apps can transform the way you work.
Must-Have iPhone Apps for Increased Productivity
1. Todoist: Your Personal Task Manager
Keeping track of tasks and staying organized is essential for productivity. With Todoist, you can create to-do lists, set deadlines, and collaborate with others seamlessly. Its intuitive interface and cross-platform compatibility make it a must-have app for productivity enthusiasts. Stay on top of your tasks and never miss a deadline again.
2. Evernote: Capture and Organize Your Ideas
Evernote is a powerful note-taking app that allows you to capture ideas, create checklists, and organize information effortlessly. With its synchronization capabilities, you can access your notes from any device, making it the perfect tool for capturing inspiration on the go. Whether you're brainstorming ideas or saving important information, Evernote has got you covered.
3. Trello: Collaborative Project Management
If you're working on projects with a team, Trello is a fantastic app for streamlining collaboration. Create boards, lists, and cards to organize tasks, assign responsibilities, and track progress. With Trello, everyone stays on the same page, ensuring efficient project management and enhanced productivity.
4. iPhone Auto Clicker: Automate Repetitive Tasks
Repetitive tasks can be time-consuming and draining. Enter iPhone auto clicker, a versatile app that automates clicking or tapping actions on your iPhone. Whether it's for gaming or automating routine actions, the iPhone auto clicker saves you time and effort. With customizable settings and intuitive controls, it's a valuable tool for increasing efficiency.
5. Forest: Stay Focused and Minimize Distractions
In a world filled with distractions, staying focused is a challenge. Forest tackles this problem by gamifying the process of concentration. Plant a virtual tree and watch it grow as you resist the temptation to use your phone. With Forest, you can develop a habit of focused work and boost your productivity.
6. Pocket: Save and Organize Web Content
When you stumble upon interesting articles, videos, or web pages but don't have time to read or watch them, Pocket comes to the rescue. This app allows you to save content from the web and access it later, even offline. With Pocket, you can curate your own reading list and make the most of your downtime.
7. Grammarly Keyboard: Enhance Your Writing Skills
Effective communication is crucial for productivity, and Grammarly Keyboard helps you improve your writing on your iPhone. This intelligent keyboard suggests corrections for grammar, spelling, and punctuation, ensuring that your emails, messages, and documents are error-free. Write with confidence and communicate effectively with Grammarly Keyboard.
8. Microsoft Office Suite: Productivity on the Go
For professionals who need to work on documents, spreadsheets, and presentations on their iPhones, the Microsoft Office Suite offers a suite of powerful tools. With Microsoft Word, Excel, and PowerPoint, you can create, edit, and collaborate on files seamlessly. Carry your office in your pocket and stay productive wherever you are.
9. Slack: Efficient Team Communication
When it comes to team communication, Slack is a popular choice for businesses of all sizes. This app provides a centralized platform for messaging, file sharing, and collaboration. Stay connected with your team, receive instant notifications, and streamline communication to boost productivity.
10. Google Drive: Cloud Storage and Collaboration
Google Drive is a must-have app for productivity and collaboration. With its generous storage capacity, you can store, access, and share files on the cloud. Create and edit documents, spreadsheets, and presentations on the go. The real-time collaboration feature allows multiple users to work on the same file simultaneously, making it an indispensable tool for team projects and remote work.
Conclusion
With the right set of iPhone apps, you can significantly enhance your productivity and streamline your workflow. From task management to note-taking, communication, and automation, these ten must-have apps provide powerful features to help you stay organized, focused, and efficient. So, download these apps, explore their capabilities, and transform your iPhone into a productivity powerhouse. Get ready to take your productivity to new heights and accomplish more in less time.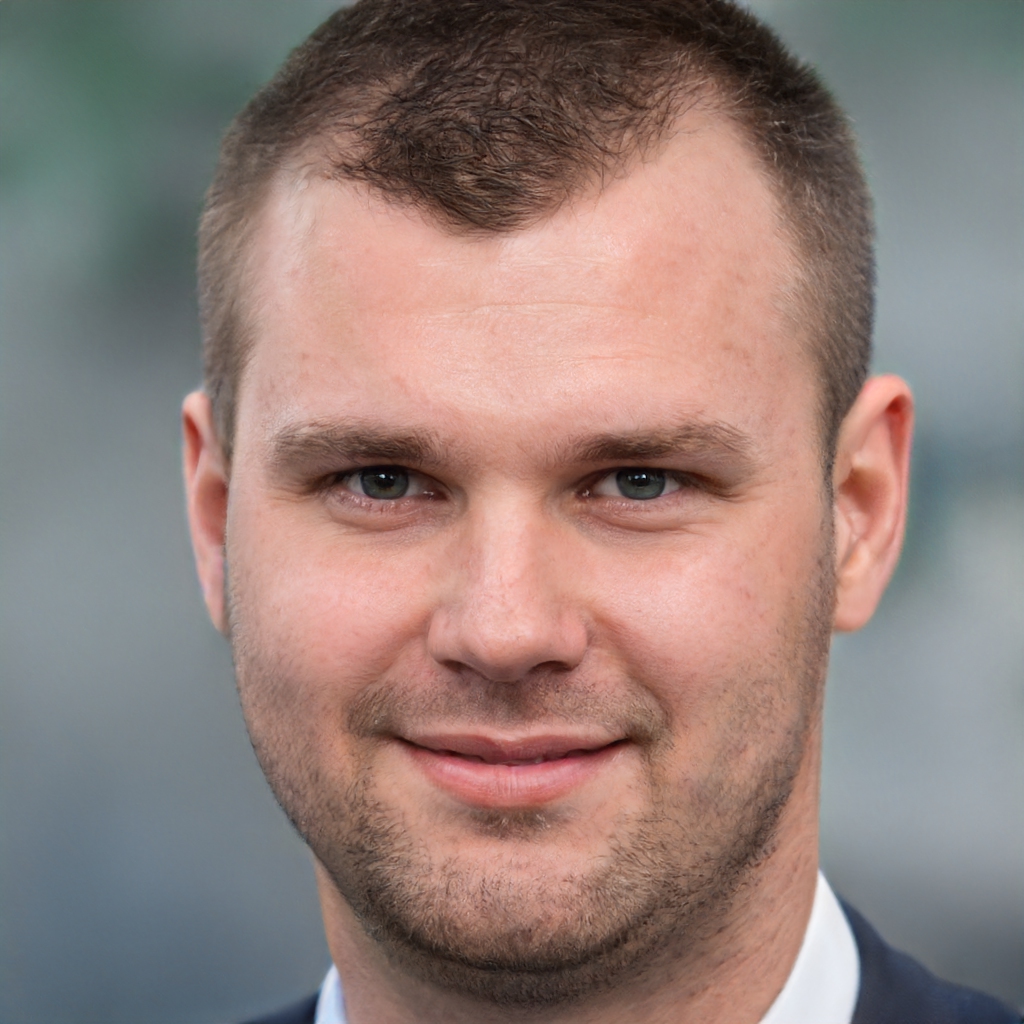 James is a great tech-geek and loves to write about different upcoming tech at TechyZip. From Android to Windows, James loves to share his experienced knowledge about everything here.