Water parks are a thrilling and family-friendly oasis that provides a welcome respite from the sweltering heat and a plethora of aquatic adventures. Whether you're an adrenaline junkie craving heart-pounding slides or a leisure seeker seeking relaxation by the water, these 10 best water parks cater to all preferences. With towering water slides, lazy rivers, and invigorating wave pools, these aquatic wonderlands promise an unforgettable experience for visitors of all ages. From the iconic Atlantis Aquaventure Waterpark in Dubai, with its heart-stopping Leap of Faith waterslide amidst shark-filled tanks, to Singapore's Adventure Cove Waterpark, offering an array of exhilarating rides and the chance to interact with dolphins, each destination promises pure joy and excitement. Whether it's the whimsical Blizzard Beach in Walt Disney World Resort, Florida, or Europe's most impressive Siam Park in Tenerife, Spain, where Thai-inspired attractions create a unique ambiance, these water parks will take you on a wet and wild journey you'll cherish forever. So, pack your swimwear, grab your loved ones, and get ready to plunge into the aquatic adventures of a lifetime!
1. Atlantis Aquaventure Waterpark
Located in the mesmerizing Atlantis, The Palm resort in Dubai, Atlantis Aquaventure Waterpark is a world-renowned destination that promises an adrenaline-fueled experience. Home to the awe-inspiring Leap of Faith waterslide, which plunges riders through a clear tunnel surrounded by sharks and rays, the park offers an unrivaled aquatic adventure. Additionally, the Lost Chambers Aquarium provides an opportunity to interact with marine life and explore ancient Atlantis-themed ruins.
2. Adventure Cove Waterpark
Situated in the tropical paradise of Sentosa Island, Singapore, Adventure Cove Waterpark is an aquatic paradise for thrill-seekers and nature enthusiasts alike. With high-speed water slides, including the thrilling Riptide Rocket, and unique experiences like snorkeling with tropical fish at Rainbow Reef, the park offers an unforgettable blend of excitement and relaxation. Visitors can also encounter adorable dolphins and learn about marine conservation at the Dolphin Island show.
3. Typhoon Lagoon – Walt Disney World Resort, Florida, USA
As one of Disney's most iconic water parks, Typhoon Lagoon offers a whimsical blend of family-friendly attractions and thrilling water slides. The centerpiece is a giant wave pool where guests can ride enormous surf waves, and the Crush 'n' Gusher coaster-style water slide adds to the excitement. For a tranquil experience, guests can float along Castaway Creek or relax on the sandy beaches.
4. Siam Park – Tenerife, Spain
Nestled on the picturesque Canary Island of Tenerife, Siam Park is Europe's most impressive water park. Inspired by the Thai culture, the park boasts the Tower of Power, an adrenaline-pumping slide that propels riders through a shark-filled aquarium. Additionally, the massive wave pool and The Lost City water playground provide endless fun for families.
5. Blizzard Beach – Walt Disney World Resort, Florida, USA
Another gem in Disney's collection, Blizzard Beach, is designed as a ski resort melted by Florida's sun. The park features Summit Plummet, one of the world's tallest and fastest free-fall body slides. For relaxation, guests can float along Cross Country Creek or enjoy a serene day on the sandy shores.
6. Yas Waterworld – Abu Dhabi, UAE
Yas Waterworld offers a mix of exhilarating attractions and cultural experiences. Dawwama, the world's first hydro-magnetic tornado water slide, is a must-try for adrenaline junkies. The park's theme revolves around the Emirati heritage, and visitors can explore the Pearl Diving Adventure and discover the story of "The Legend of the Lost Pearl."
7. Aquaventure Water Park – Bahamas
Situated on Paradise Island in the Bahamas, this water park is part of the legendary Atlantis resort. It boasts thrilling water slides, a mile-long lazy river, and the Power Tower featuring heart-pounding rides. The park's lush tropical landscape and marine exhibits create a unique setting for aquatic fun.
8. Chimelong Water Park – Guangzhou, China
Chimelong Water Park is one of the largest and most popular water parks in the world. It features a wide array of exhilarating slides, wave pools, and an artificial beach. The park's attention to detail in its theming and impressive infrastructure makes it an impressive destination for families and thrill-seekers alike.
9. Beach Park – Fortaleza, Brazil
Located in Fortaleza, Brazil, Beach Park is a sprawling water park with an array of attractions, including the Insano, one of the tallest free-fall water slides in the world. The park's beachfront location adds to the tropical experience, and visitors can unwind at the serene Aqua Show area.
10. Wild Wadi Waterpark – Dubai, UAE
Set against the stunning backdrop of the iconic Burj Al Arab, Wild Wadi Waterpark in Dubai offers a unique Arabian adventure. The park features thrilling water slides like Jumeirah Sceirah and Tantrum Alley, as well as the relaxing Wadi Wash wave pool. Its scenic location and family-friendly atmosphere make it a must-visit destination.
Water parks are not just about fun and adventure but also offer a chance to create unforgettable memories with loved ones. Each of these ten water parks presents a distinct and captivating experience, where visitors can explore thrilling slides, relax in tropical settings, and learn about marine life and cultural heritage. Whether you prefer the excitement of Atlantis Aquaventure or the family-friendly attractions of Adventure Cove Waterpark, these destinations promise a wet and wild adventure for everyone. So, dive in, make a splash, and let the aquatic wonders of these water parks take you on a journey of pure joy and excitement.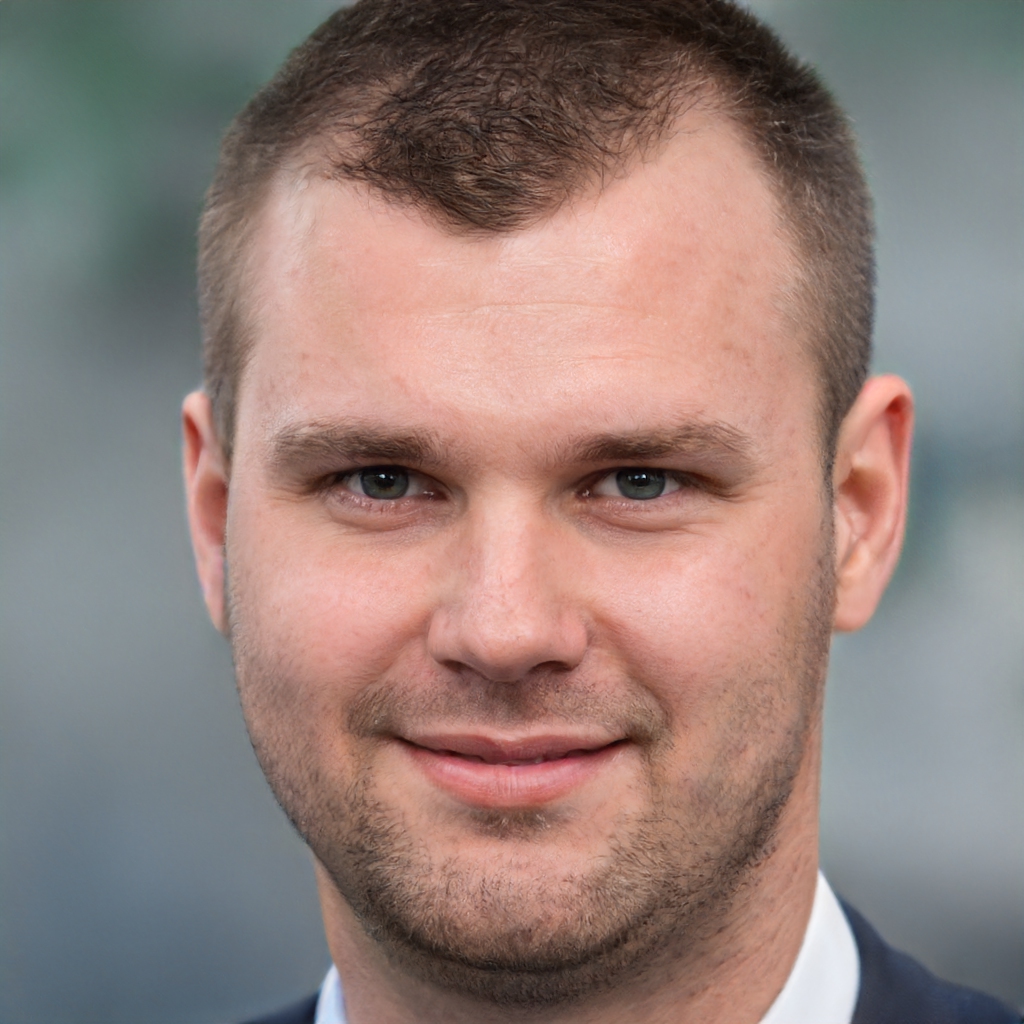 James is a great tech-geek and loves to write about different upcoming tech at TechyZip. From Android to Windows, James loves to share his experienced knowledge about everything here.